Ya Boi L.I.V.E's Upcoming Video For "What Chu Working Wit" Is Set To Impress Fans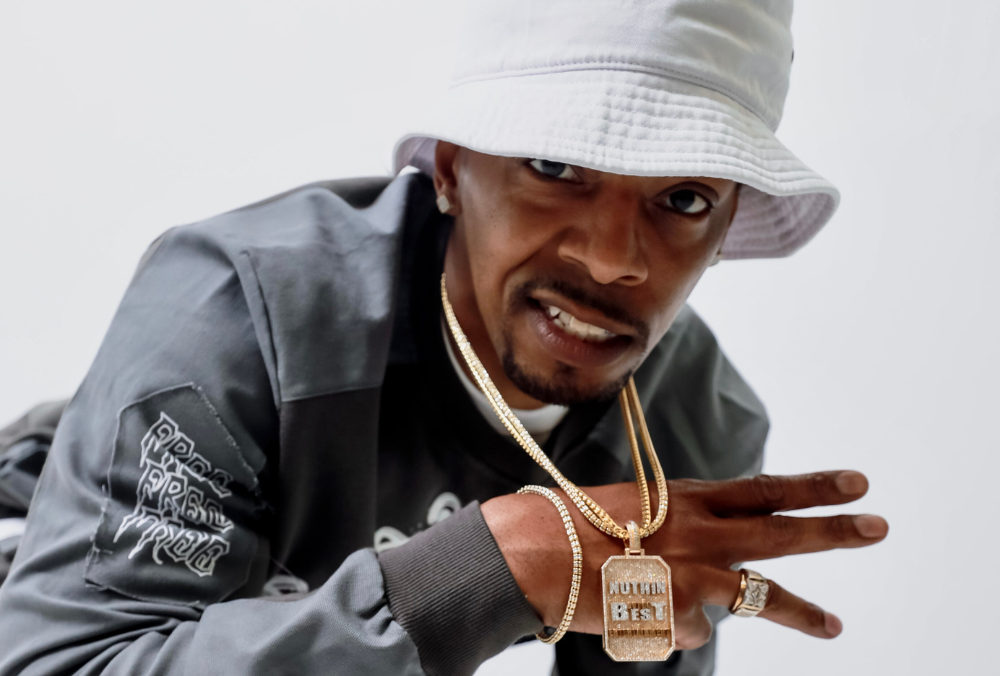 Ya Boi L.I.V.E's Upcoming Video For "What Chu Working Wit" Is Set To Impress Fans
8034
Ya Boi L.I.V.E, an up-and-coming rapper and creative force from New York, is gearing up for the release of his much-anticipated music video for his latest single, "What Chu Working Wit." With a knack for crafting captivating tracks, this underground artist has been steadily gaining a dedicated following within the hip hop scene. His impressive body of work is a testament to his talent and potential as a rising star in the industry.
"What Chu Working Wit," is a testament to his exceptional artistry and innovation. With a unique ability to fuse different genres and incorporate thought-provoking lyrics into his music, Ya Boi L.I.V.E stands out from his peers in the industry. Teaming up with DemFoulPlayBoyz, he has solidified his position with a string of impactful releases, such as "Amytiville Day," "Doing My Thing," and "Cold World."
The upcoming music video for "What Chu Working Wit" is set to showcase an extravagant show with a crowd of VIPs at a nightclub. The visuals are poised to create an electrifying atmosphere that perfectly complements the rapper's high-energy performance. This promises to captivate and entertain fans, cementing Ya Boi L.I.V.E's reputation as a dynamic artist with an eye for spectacle.
DemFoulPlayBoyz and Nuthin But Da Best Entertainment are to direct and produce Ya Boi L.I.V.E's upcoming music video for "What Chu Working Wit," which is surely to be a captivating visual masterpiece that will further solidify the rapper's position as a trailblazer in the urban music scene. With his exceptional ability to blend genres and deliver thought-provoking lyrics, the hip hop artist has been gaining recognition and turning heads in the industry.
Listen to "What Chu Working Wit" here: