Diddy And Jermaine Dupri's Long-Awaited 'VERZUZ' Confirmed For September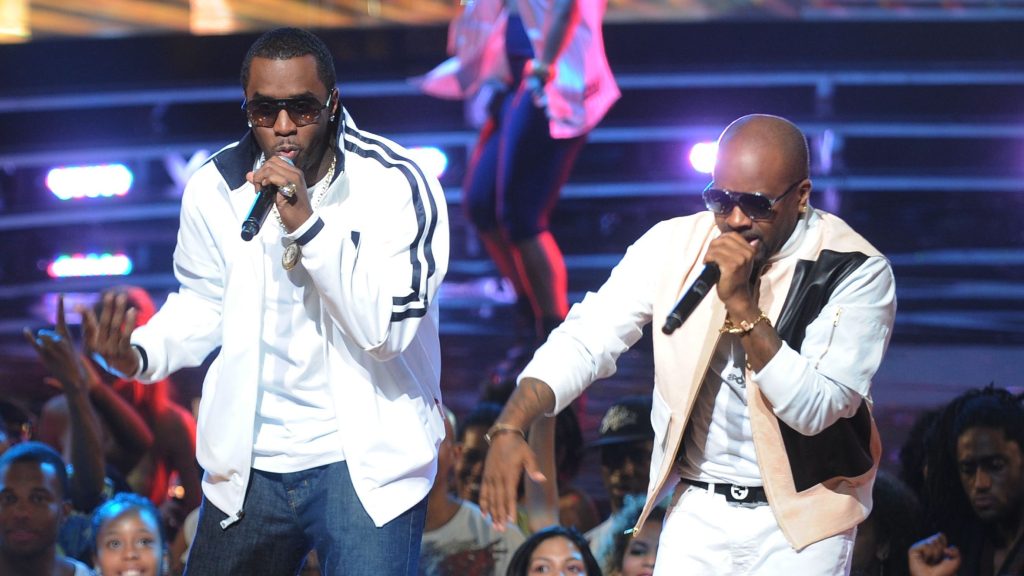 Diddy And Jermaine Dupri's Long-Awaited 'VERZUZ' Confirmed For September
7107
It has been confirmed by Diddy that his VERZUZ with Jermaine Dupri is finally happening. According to a video shared on Sunday (May 7), the Combs Global mogul revealed the news to Busta Rhymes.
The highly-anticipated showdown is happening on September 8 at Madison Square Garden in New York City.
"We're gon' have you out the rafters flying out the sky," Diddy told Busta, who replied, "That's my type of talk."
The So So Def founder and the Bad Boy producer have been teasing this matchup since September 2021. JD tweeted, "Somebody let @Diddy know I'm @thegarden right now ! And he gon need some training for me."
Diddy responded, "Beloved you my n***a but your arms too short to box with God!!! You aiint got enough hits. I'll smash you with just biggie n Mary . But I do have the upmost respect on you as a musical legend – Dre the only one can get in the ring w me . – LOVE"
After another round of false confirmations, the men agreed to the battle last August. On Instagram Live, Diddy declared, "JD, if you want that smoke, you can get that smoke anytime […] Let's come together and do that Bad Boy, So So Def in Atlanta. It ain't no Verzuz, it's just hit for hit."
Dupri agreed, saying, "Let's do it." He took to the ONEMusic Fest stage that October as added confirmation.
When speaking with VIBE at the top of this year, he expounded upon his thoughts on Diddy. "We had a lot of similarities, but I never felt threatened by Puff. I always felt inspired by him," said JD.
Despite Diddy's unofficial announcement, VERZUZ co-founders Timbaland and Swizz Beatz have not formally confirmed the event. The last VERZUZ to occur was Omarion and Mario's featuring Bobby V, Pleasure P, and Ray J from June 2022.