301 Pacs Tackles The Challenges Of The Modern American Dream In Cyclical Nature
301 Pacs Tackles The Challenges Of The Modern American Dream In Cyclical Nature
8137
Promising rapper and songwriter from Washington, 301 Pacs, also known as Aaron Charles, recently dropped his latest work, the two-track EP, Cyclical Nature. In this release, featuring the songs "Breath Out" and "Woke Up," the Hip Hop artist explores the struggles of modern Americans, delivering his trademark smooth flow and captivating lyrics that keep listeners engaged from beginning to end.
In "Woke Up," 301 Pacs' lyrics "Still stuck on dead presidents / In this life I'm tryna die rich" vividly capture the unrelenting pursuit of a better quality of life that can leave people feeling stuck and worn down. The relatable daily struggle depicted in the song gives listeners a chance to connect with the young rapper's message and find solace in his words.
"'Woke Up' came from my short time working two jobs with two different shifts. My night shift cleaning metro trains started from 9pm-5am and my morning job was 9am-5pm. That obviously was really draining and taxing on my mind," admits 301 Pacs. He also says that "Breathe Out" was inspired from a trip to Orlando," I went to the club with this girl down there and got out of my comfort zone a little."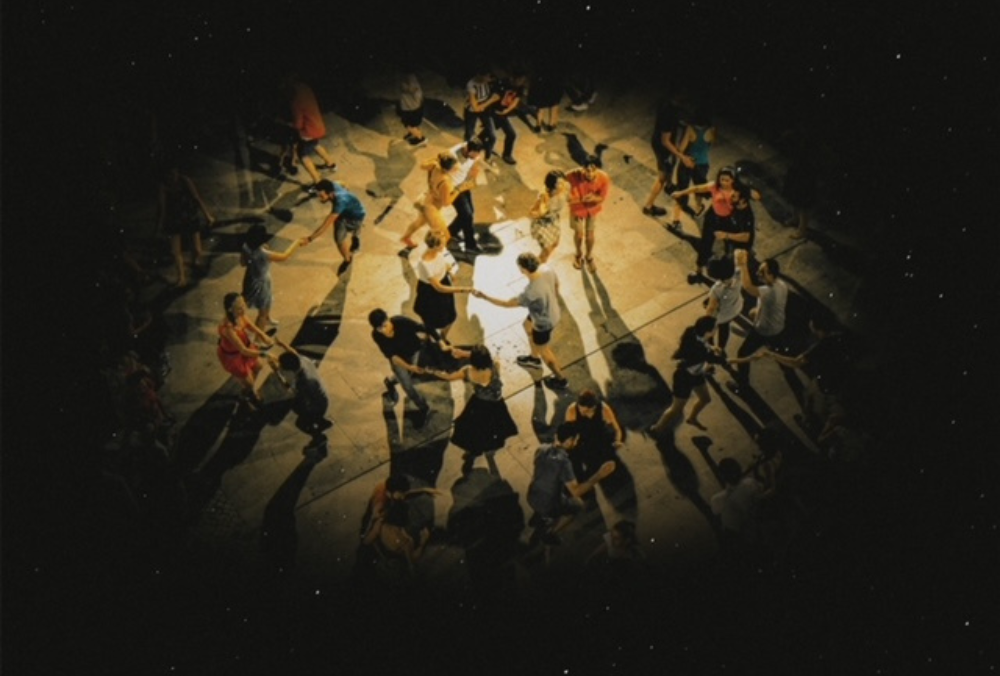 "Breath Out" is a joyful ode to freeing the soul from inhibitions and embracing life's pleasures. The track encourages listeners to let go and surrender to the rhythm of the grind without reservation. 301 Pacs raps, "She's got a mind that's prone to wildness / Dreams in her head, floating on clouds / Pass the blunt, let's get lost / Alright baby, it's time to bounce," paying respect to those who hustle hard and take on challenges without fear.
Taking cues from his musical icons Drake, Vince Staples, Kendrick Lamar, and Frank Ocean, 301 Pacs lays down soulful lyrics and hard-hitting beats that leave a lasting impact on his fans. Steering clear of generic formulas, the artist prioritizes expressing himself over chasing catchy hooks. With the release of his EP Cyclical Nature, including the fire tracks "Breath Out" and "Woke Up," Charles establishes himself as a rising star in the hip hop game, marking the beginning of a prosperous career in the scene.
Listen to the full EP here: