UMI Annonces Debut Album 'Forest in the City,' Shares New Song 'Sorry'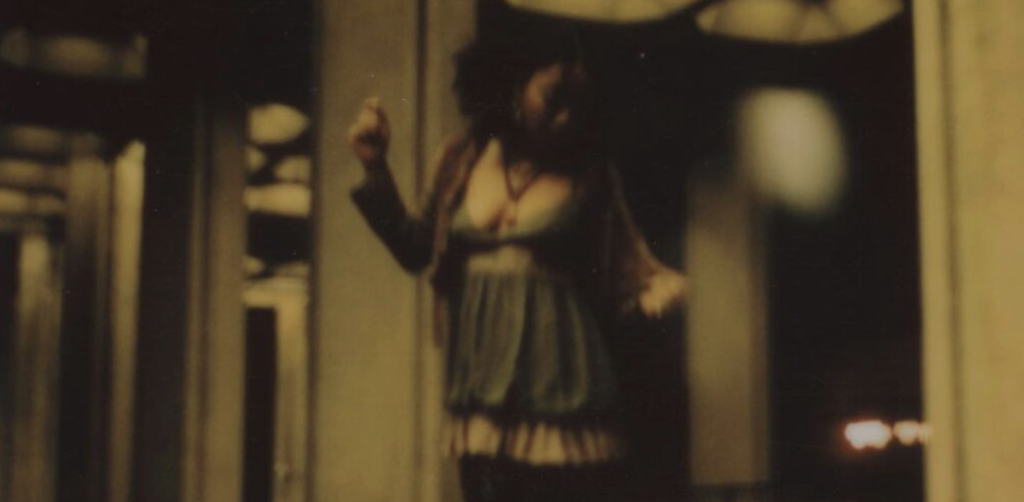 UMI Annonces Debut Album 'Forest in the City,' Shares New Song 'Sorry'
65
UMI's debut album was a long time coming, considering she released her first EP, Interlude, in 2018.
After making a bigger name for herself in 2020 with Introspection, her first project under Keep Cool/RCA Records, the rising singer-songwriter has announced her first proper album, Forest in the City.
Out on May 27, the album will feature 15 songs. In a post on Instagram, she wrote that this body of work is "channeled from spirit."
She continued, "May this album touch the world and bring a frequency of peace to you[.] May Forest in the City evoke a spark [,] a remembering of who we truly are."
View this post on Instagram
Of the 15 tracks, UMI has unveiled the launch single titled "Sorry." The apologetic song was produced by 1Mind, Reske, and Aldae.
Here, UMI practices self-forgiveness, making amends with herself to repair all of what she seemingly damaged when she didn't value every part of herself.
"Sorry I never trust my gut / I'm sorry I'm always doubting myself too much / I'm sorry / I will start loving myself enough, yeah," she sings.
UMI attached a companion video to her newest track. It was directed by Eddie Mandell. Watch it below.
In 2021, UMI reimagined her Introspection EP. She put out a documentary at the end of last year to share the creative process of the altered project.
Stream UMI's new song "Sorry" below.