Remembering Traci Braxton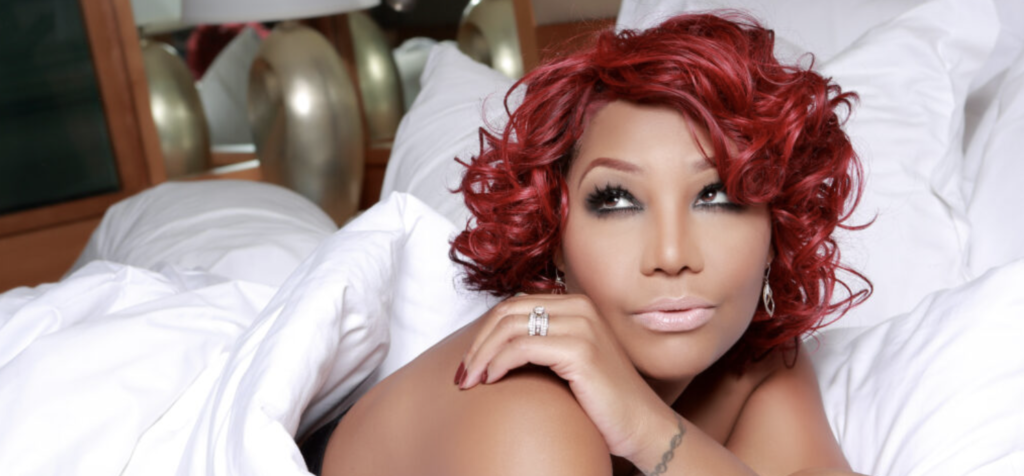 Remembering Traci Braxton
25
Singer and entertainer Traci Braxton has died. She was 50. According to TMZ, Braxton died after her battle with cancer.
Braxton's family released a joint statement confirming Traci's passing. Her sister Toni Braxton shared the family's message on her official social media accounts.
"It is with the utmost regret that we inform you of the passing of our sister, Traci. Needless to say, she was a bright light, a wonderful daughter, an amazing sister, a loving mother, wife, grandmother and a respected performer. We will miss her dearly," they said.
"Traci passed this morning as the snow was falling, our angel is now a snowflake. We ask that you respect our privacy as we plan to send her home with love, celebrating her life. We are family forever."
View this post on Instagram
In the world of television, Braxton starred in WE tv's hit reality show Braxton Family Values along with her sisters (Toni, Towanda, Trina and Tamar) and their mother Evelyn.
Outside of TV, Braxton made strides in music. In the late '80s, she joined her sisters to form the R&B quintet The Braxtons.
In 2014, Braxton launched her solo career after signing a deal with eOne Music. She released her debut album, Crash & Burn, in October 2014. It included the lead single "Last Call," which reached the top 20 at urban adult contemporary radio (now known as R&B radio). It also featured a guest appearance from Raheem DeVaughn ("Stay Sippin'").
Four years later, in 2018, Braxton returned with her sophomore album, On Earth. In an interview with Rated R&B, Braxton shared that the album represented growth. "This project is more mature than the first album," she said.
Braxton added, "On the first album, I was just getting my feet soaked but this one is telling a story and is more personable. I leaned more on the old school R&B side. I'm from that realm, so when you hear the music you're going to be like, 'Oooh Traci did some old school kind of thangs.'"
She also explained the album's title. "Being on Earth is the greatest feeling. I don't know anything else about other planets but I think right now it's describing how I feel," said Braxton. "It's the greatest feeling on Earth having people who support you and believe in you. It's also the greatest feeling to know you're accomplishing dreams and aspirations that you've set for yourself."
On Earth featured a guest appearance from her sisters Toni, Towanda and Trina on the beautiful track "Broken Things."
Braxton is survived by her husband Kevin Surratt and son Kevin Suratt Jr.