Ari Lennox's 'Whipped Cream' Certified Gold by RIAA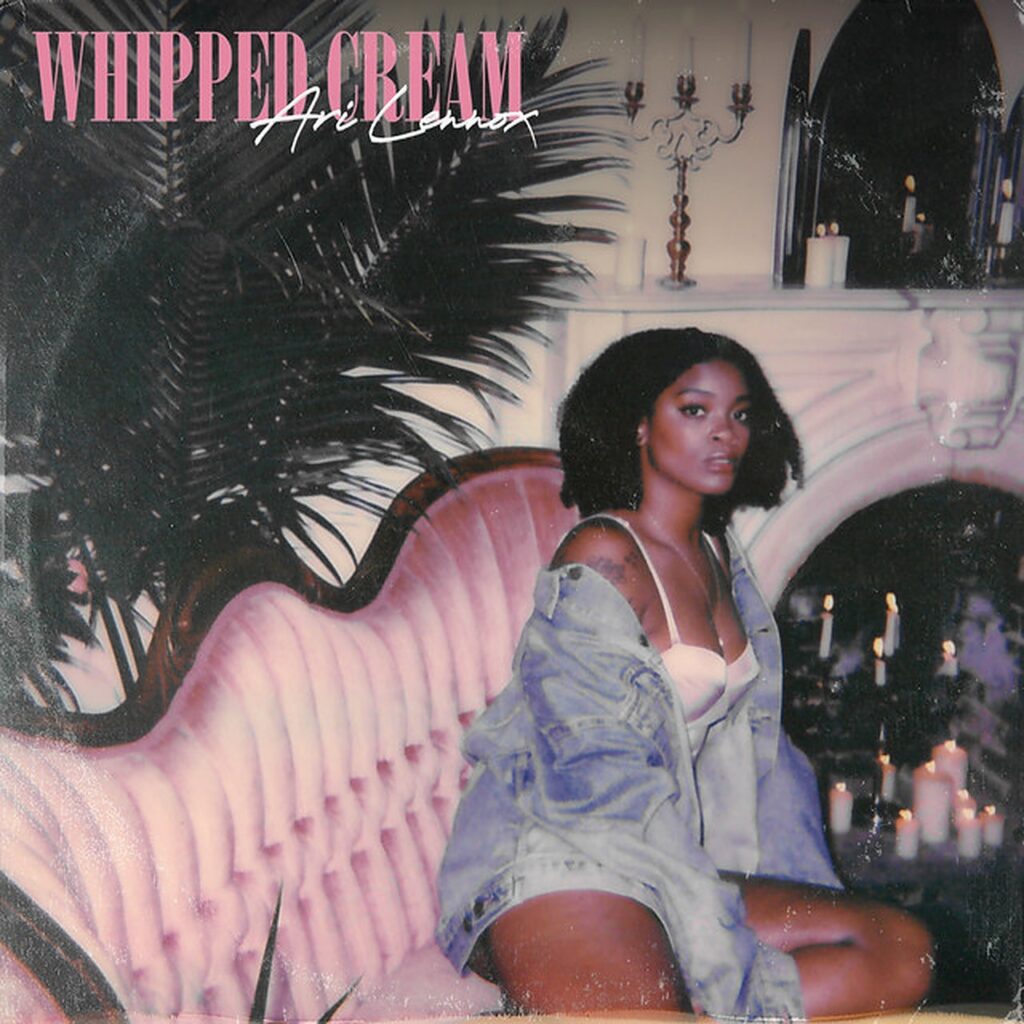 Ari Lennox's 'Whipped Cream' Certified Gold by RIAA
48
Ari Lennox has added another gold award to her collection with the recent certification of 'Whipped Cream" for sales of 500,000 equivalent units.
Produced by Elite and Ronald Gilmore, the fluffy track was first released in 2018 and later featured on the tracklist for Lennox's 2019 debut album Shea Butter Baby.
At the time of this news article, "Whipped Cream" has been streamed more than 41.2 million times on Spotify, marking her eighth most played on the streaming platform.
This new RIAA honor becomes Lennox's fourth solo or featured release to achieve some form of certification level.
The Dreamville/Interscope artist was awarded a gold plaque for her participation in "Got Me," which released in 2019 and appeared on the label's compilation Revengers Of The Dreamers III. Omen, Ty Dolla $ign, and Dreezy also appear on the song
In October 2019, Lennox received her first plaque from the RIAA (gold) for her J.Cole-assisted "Shea Butter Baby," the title track to her debut album. In February 2021, the song went platinum with more than one million equivalent units sold.
"BMO" is another certified track lifted from Shea Butter Baby. It was certified gold in November 2020.
Lennox recently announced that she will release her sophomore album later this year.
View this post on Instagram
On Thursday evening, Lennox's go-to producer, Elite, posted a photo of Lennox in the studio standing next to a whiteboard that lists 80 songs she recorded over the last two years.
A little while ago, Lennox mentioned that she had three more songs to go before she was satisfied.
"Pressure," track five on Elite's dry erase board, is the lead single from Lennox's untitled second LP. The hit song, produced by Jermaine Dupri, Elite, and Bryan-Michael Cox, was number one across charts this winter, including Billboard's Adult R&B Airplay and R&B radio.
During the last year, Lennox has been spotted working on music with heavyweights such as Missy Elliott and Babyface.
In performance news, Lennox is slated to headline the Broccoli Festival in her hometown of Washington, D.C.
Before that, she will take the stage at the Dreamville Festival on the weekend of the 2022 Grammys. She headlines the two-day festival on Sunday, April 3, in Raleigh, North Carolina.
Revisit Ari Lennox's "Whipped Cream" below.