Toosii announces "Naujour" Tour, which is set to begin after release of debut album "Naujour"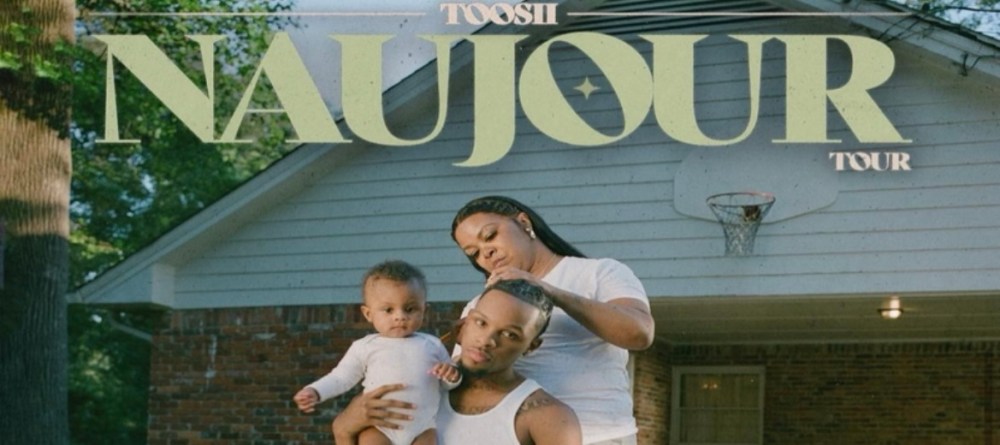 Toosii announces "Naujour" Tour, which is set to begin after release of debut album "Naujour"
9064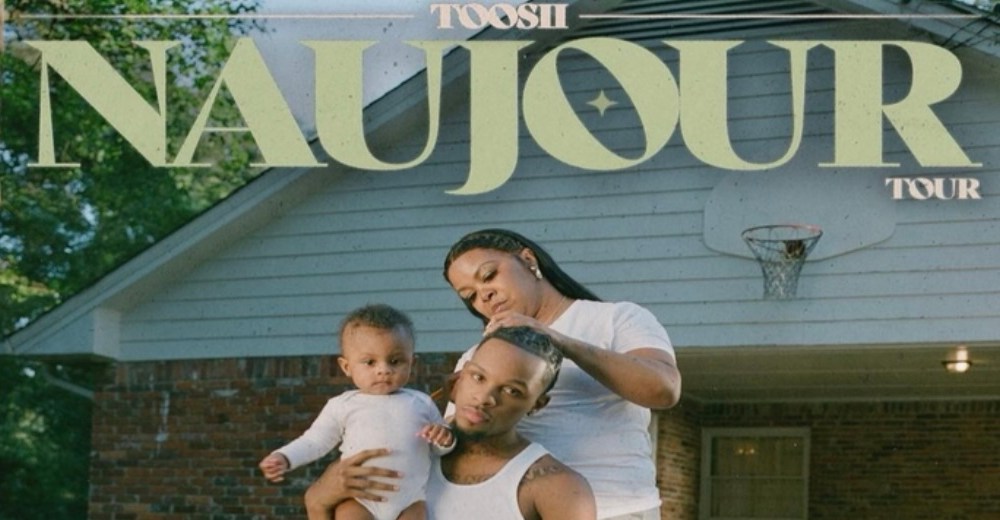 Toosii announces "Naujour" Tour coming after debut album 
Last week, Toosii released the remix to his latest buzzing single, "Favorite Song." That included Khalid, as that came after the single reached a peak of number 13 in the US, on the Billboard Hot 100 chart.
When Toosii put out his Favorite Song remix, he also announced that his debut album is also arriving on June 2. This project will be titled "Naujour," which is named after Toosii's first name. The cover art also displays him getting his hair braided by his mother, and is also joined by his son, in the living room.
Furthermore, Toosii has also just announced that his new headlining tour is coming, following the release of the Naujour album. This is the "Naujour" Tour, which kicks off on July 26, in San Francisco. As a result, 22 dates will be available in total, with it concluding on September 3, in Indianapolis.
Therefore, tickets for Toosii's Naujour Tour will officially go on sale on Friday. Presale tickets can be purchased on May 11, as that'll be available to those who pre-saved the Naujour album on streaming platforms.
Check out the full list of dates and cities for Toosii's upcoming Naujour Tour, below.

Toosii announces "Naujour" Tour coming after debut album