Man tries to confront his middle school bully, only to find out the guy is still much bigger than he is, and things quickly went wrong [VIDEO]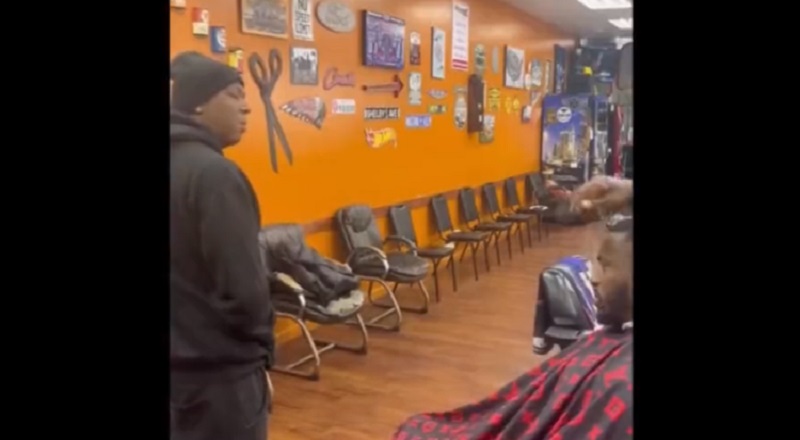 Man tries to confront his middle school bully, only to find out the guy is still much bigger than he is, and things quickly went wrong [VIDEO]
14214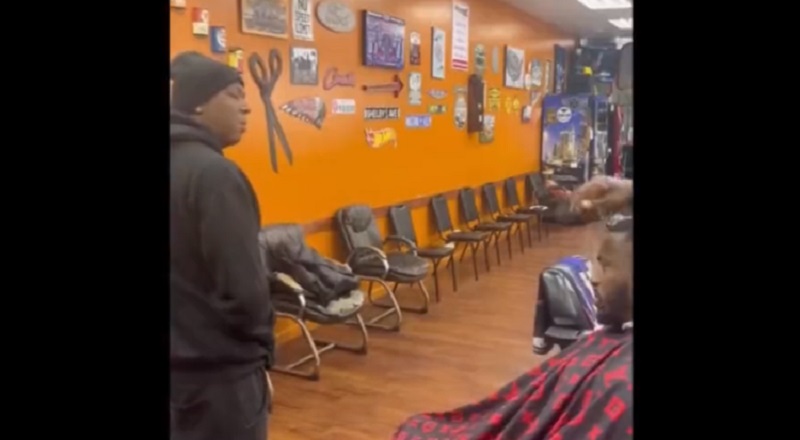 Man tries to confront school bully and gets scared again
One thing everybody has in common is that everybody has been through something. Most people all have a story about being bullied. For some, it was worse than it was for others, and that's life. Honestly, many of the world's successful people used situations like those as motivations. Also, bullying happens in many ways, shapes, and forms. For one man, his bullying was traditional. He was bullied at school by one person. At the barber shop, he had a chance encounter with his former bully.
Honestly, from the tone of this video, it's hard to tell if it's real or a skit. Over the past year, people have been doing skits for social media. The skits are based off real life scenarios. Some of these skits are so realistic that they have become a part of the news. There was the infamous skit where the woman got mad that her child's father brought lunch for his child, but didn't have anything for the child's siblings, which weren't his children.
On Twitter, a video has gone viral showing a man entering a barber shop. Given the tone of the video, it plays out like a skit. However, when the man identifies his childhood bully, the video does appear to get serious. The man is speaking to all of the people in the barber shop. When he got to the man in the chair, he pointed out how he bullied him, and then told him to stand up. After the man stood up, revealing himself to be twice the man's side, the man backed down and tried to befriend him.
Man tries to confront school bully and gets scared again