Tina Turner's reps confirm that she has passed away at 83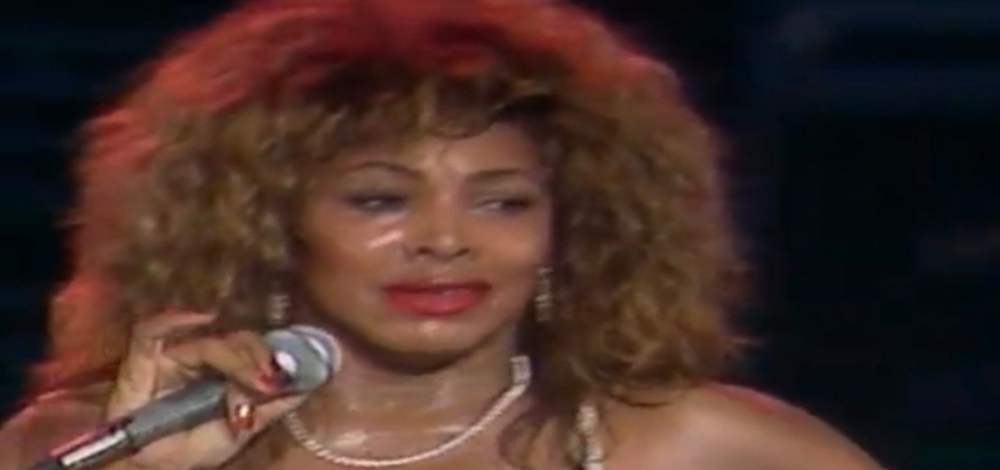 Tina Turner's reps confirm that she has passed away at 83
5768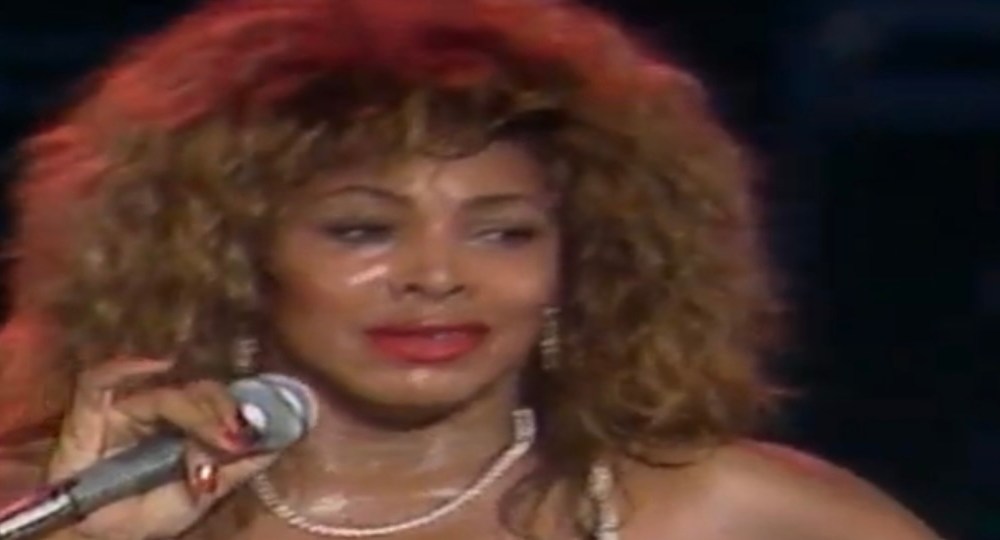 Tina Turner passes away at 83
Tina Turner has been known as one of the most iconic R&B/soul artists of all-time, and was also labeled as "The Queen of Rock 'n' Roll." However, tragic news was announced on Wednesday, as she passed away at the age of 88. This was confirmed by Turner's reps, according to TMZ.
"It is with great sadness that we announce the passing of Tina Turner. With her music and her boundless passion for life, she enchanted millions of fans around the world and inspired the stars of tomorrow. Today we say goodbye to a dear friend who leaves us all her greatest work: her music. All our heartfelt compassion goes out to her family. Tina, we will miss you dearly."
However, Turner had a legendary career, as she went on to earn eight Grammy wins. Nine studio albums were released, as the latest one was "Twenty Four Seven," back in 1999. That went on to see a number 21 debut in the US, on the Billboard 200 chart. Turner's "What's Love Got To Do With It" album is many fans' favorite to date.
Turner's career began to really soar after meeting Ike Turner in the late 1950s. She was enlisted in his band, and they went on to get married in 1962. However, they broke up as a group, and divorced in 1978. Furthermore, information surfaced about Turner suffering abuse from Ike.
Tina Turner passes away at 83