Fetty Wap sentenced to six years in prison for federal drug trafficking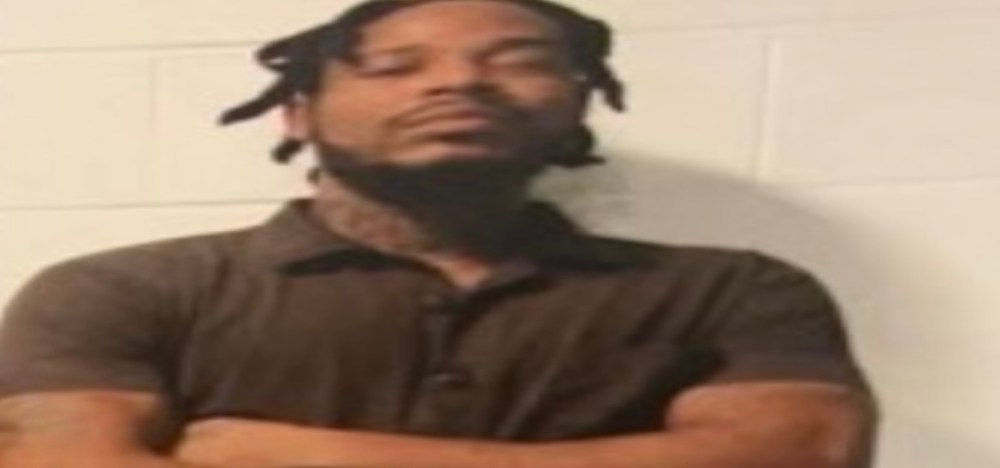 Fetty Wap sentenced to six years in prison for federal drug trafficking
7313
Fetty Wap has officially been been sentenced, for his 2021 federal drug trafficking case. According to TMZ, he will serve six years in prison.
Fetty's sentencing comes after he plead guilty to conspiracy to distribute at least 500 grams of cocaine. A rep for the U.S. Attorney for the Eastern District of New York added that the rapper must also serve five years of post-release supervision.
Fetty's initial arrest occurred in October 2021. At the time, he was on his way to perform at Rolling Loud New York. Furthermore, it was there that he and his crew were said to have been using USPS trucks to distribute cocaine. Fetty and his associates also reportedly possessed 16 kilos of cocaine. Fetty was initially out on bond, but put back in jail after making threats during a FaceTime call, with a gun.
Fetty's various prison photos leading up to this point have also gone viral. Ahead of the sentencing, his legal team also argued that he turned to drug trafficking due to needing money during the COVID-19 pandemic.
Fetty initially soared to stardom in 2014, with the breakout success of his "Trap Queen" single. That topped the Billboard Hot 100, and is certified diamond. However, prosecutors claimed that the lyrics to this record was an admission by Fetty, to being a drug trafficker. His latest smash hit single "Sweet Yamz" is also supposedly a code word for cocaine. "My Way" & "679" were also major records, and featured Monty. Drake also went on to be featured on the My Way remix.
Fetty Wap receives six years in prison in federal drug trafficking case