Teyana Taylor previews upcoming Jordan Brand collection, which is being released on June 1 [PHOTOS]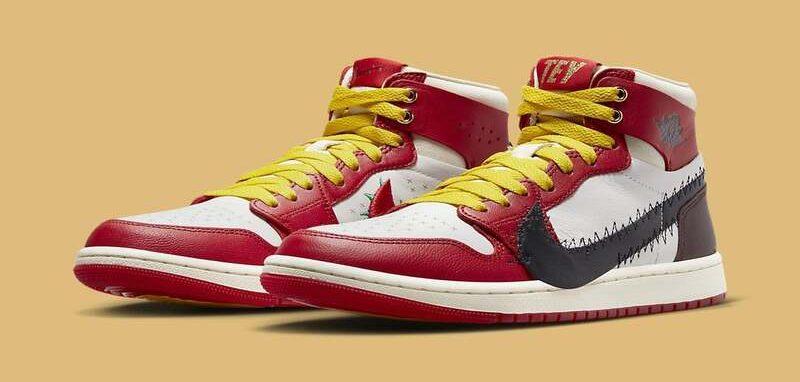 Teyana Taylor previews upcoming Jordan Brand collection, which is being released on June 1 [PHOTOS]
9888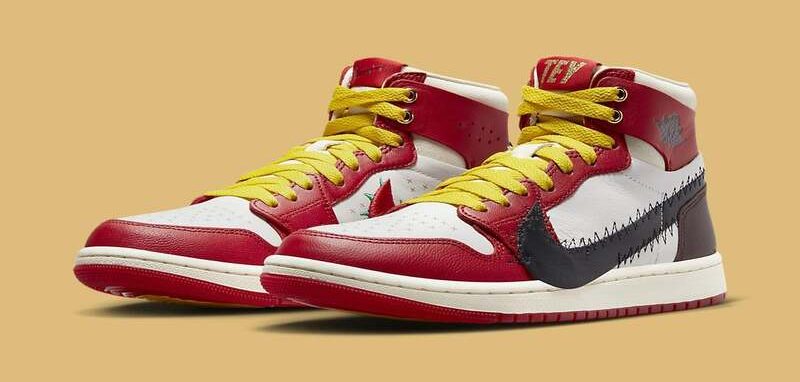 Teyana Taylor teases upcoming Jordan Brand collection
For a new months now, Teyana Taylor has been previewing her first official sneaker, with Jordan Brand. These are the "A Rose In Harlem" 1s, which comes in a red, yellow, white, and green design. There hasn't been a clear release date for this pair yet, but Taylor did reveal that it will be available at a fan-friendly price.
Meanwhile, it appears that Taylor's Rose From Harlem 1s, as well as her own Jordan collection in general, is coming next week. On Friday, she posted several photos to Instagram, of her wearing the Jordan apparel, as well as a closer look at her wearing the Rose In Harlem 1s.
Furthermore, Taylor trended this week, as she's been helping Summer Walker prepare for her upcoming "The Clear Series" concert in Atlanta, which is taking place on June 1. The scheduled venue is the Cobb Energy Performing Arts Center. This concert will also feature a live orchestra. Walker announced this show after releasing her new "Clear 2: Soft Life" EP, a week ago.
Check out a closer look at Teyana Taylor's upcoming Jordan Brand collection, including her Rose In Harlem 1s, below.
Teyana Taylor teases upcoming Jordan Brand collection