Shy Glizzy cleared of charges after being accused of allegedly pulling gun out on girlfriend; Restraining order now filed against him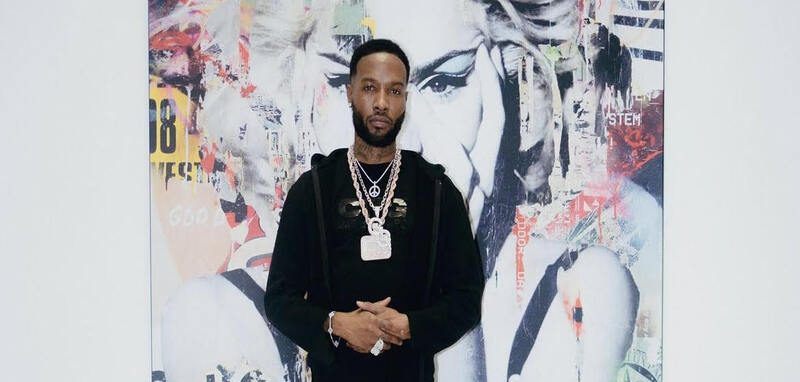 Shy Glizzy cleared of charges after being accused of allegedly pulling gun out on girlfriend; Restraining order now filed against him
13596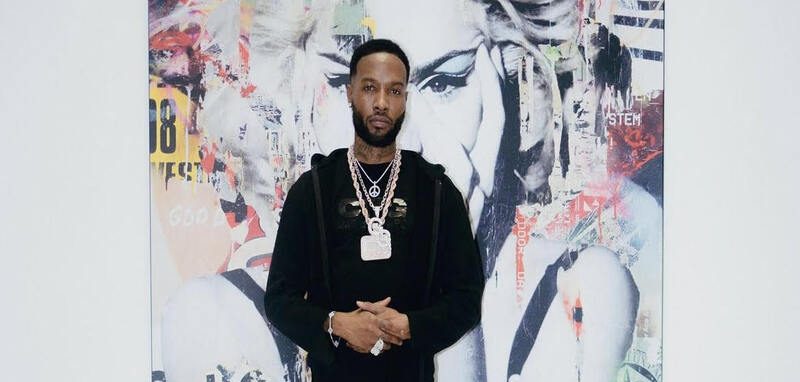 Shy Glizzy cleared of charges of threats against girlfriend
In May, Shy Glizzy was arrested after he allegedly pulled a gun out on his girlfriend, who he'd been on-and off in the relationship with, over the course of several months. Furthermore, the Washington, D.C. rapper threatened to use the firearm on her, as well.
This incident initially occurred in West Hollywood, CA as this was a result of a heated verbal argument. A criminal report was filed, as Glizzy was tracked down and arrested, later that evening. Therefore, he went on to be booked on a felony charge of making criminal threats. However, he did end up posting a $50,000 bond.
Glizzy denied making these threats, as he has also now been cleared of any charges in this case, according to TMZ. This was revealed on Friday, as there was a reported lack of significant evidence and an inadmissible search and seizure. However, Glizzy's girlfriend did file a restraining order against him, though.
Meanwhile, Glizzy also dropped his new "Flowers" album, in February. 20 new songs were released, including collaborations with 21 Savage, Chris Brown, EST Gee, and NBA Youngboy. Glizzy initially soared to stardom in 2014, with his "White Girl" single. It went platinum last year, and Glizzy also finally released a video for it.
Shy Glizzy cleared of charges of threats against girlfriend