Gervonta Davis released from Baltimore jail after 44 days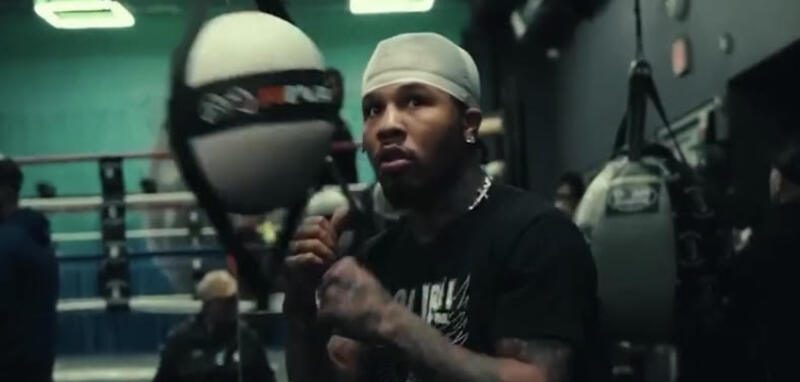 Gervonta Davis released from Baltimore jail after 44 days
5871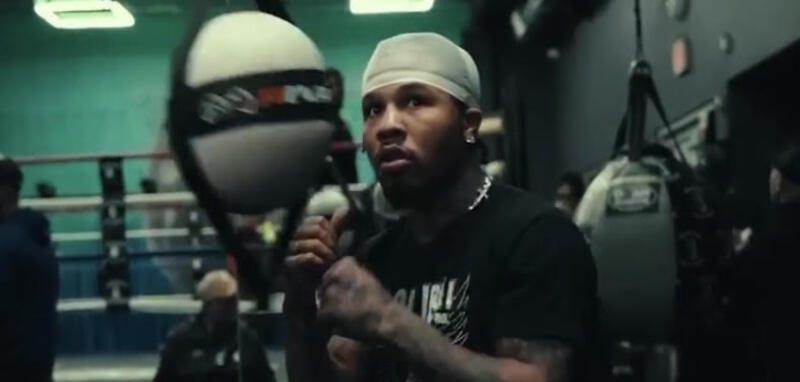 Gervonta Davis released from jail after 44 days 
Star boxer Gervonta Davis is a free man again, after recently spending 44 days in jail, in his hometown of Baltimore. That was a result of violating the conditions of his house arrest, as he supposedly moved two times without receiving permission to do so.
Davis' case is in regards to a 2020 hit-and-run incident, where he reportedly fled the scene. He initially allegedly ran a red light and crashed into a Toyota. As a result, Davis reached a plea deal this past February, and was sentenced to 90 days of house arrest. However, a judge went on to rule that he violated his house arrest, on June 1. Davis also had legal issues in December 2020, when his baby mama claimed that he assaulted her. However, she went on to recant the statements made in that case.
Davis hasn't directly addressed his release from jail yet, but did post a tweet on Friday, following the release. at 1:16PM ET, he simply tweeted out a saluting emoji.
This release from jail for Davis comes after he scored another major boxing win, in April. At the time, he defeated undefeated Ryan Garcia in a seventh round TKO win. This improved Davis' undefeated record to 29-0.
Gervonta Davis released from jail after 44 days