Rick Ross finally receives permit to host his annual car and bike show in Fayetteville, GA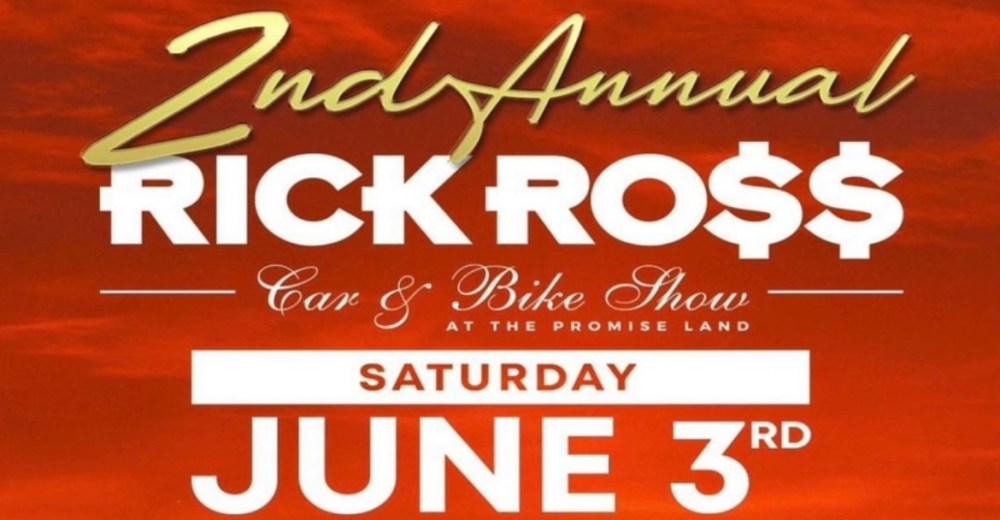 Rick Ross finally receives permit to host his annual car and bike show in Fayetteville, GA
9167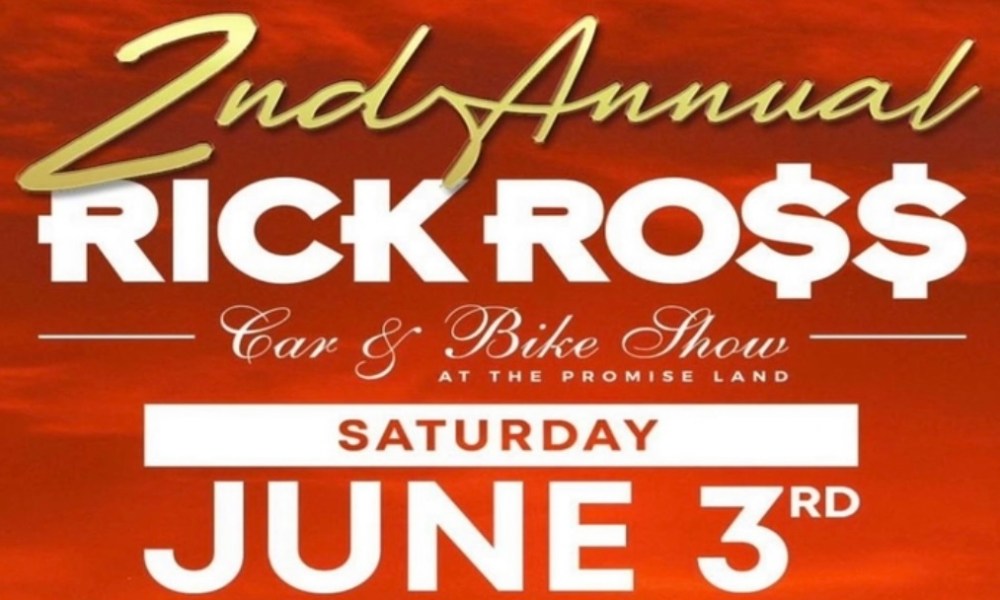 Rick Ross finally receives permit for his annual car show 
For a few weeks now, Rick Ross has been working hard to make sure that his second annual car show at his massive estate in Fayetteville, GA happens. Neighbors previously tried to prevent this event from happening, as Ross was unable to get a permit. Ross even wanted to run for mayor of Fayetteville, after being denied the permit.
Meanwhile, Ross just received some great news, as the city of Fayetteville just granted that permit, according to TMZ. This was made official after the Fayette County director of planning and zoning sent a letter to Rick on Friday. This also comes after a judge approved the car show, after neighbors attempted to sue.
However, Ross will have to abide by certain conditions, in order for the car show to take place. These are to not operate the event for more than two weeks, get the county fire marshal's approval for any tents, provide off-street parking and outdoor lighting must shut off by 10 PM. The car show will now take place on June 3. Both Ross & Gucci Mane will also perform there.
"Rick Ross and his team are excited to get the administrative hurdle behind us and look forward to a great event on June 3, 2023," said Ross' attorney Leron Rodgers to TMZ.
Ross' Fayetteville home frequently trends online, due to the rapper showing off what's at that property. Among those are the myriad of pet animals that he has.
Rick Ross finally receives permit for his annual car show