Ludacris says being asked why more "Fast & Furious" movies are made is the dumbest question in the world, due to amount of money being made from them [VIDEO]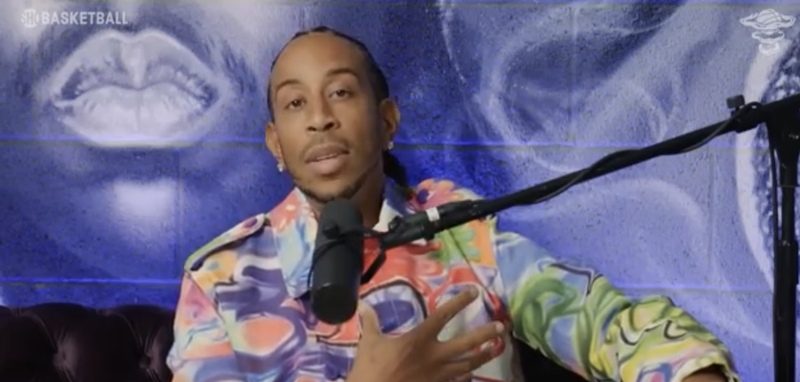 Ludacris says being asked why more "Fast & Furious" movies are made is the dumbest question in the world, due to amount of money being made from them [VIDEO]
15450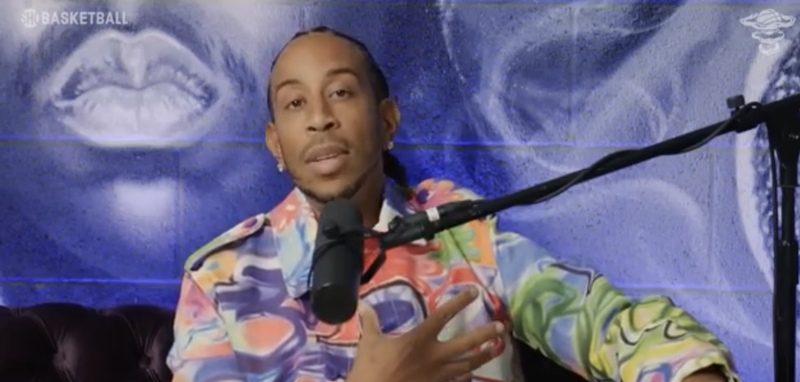 Ludacris explains why more "Fast & Furious" movies are made
A week ago, the 10th installment of the "Fast & Furious" movie series was released. This brought plenty of intense action scenes, to which fans of the franchise continued to enjoy. Furthermore, the end of "Fast 10" definitely hinted at an 11th one being on the way.
Meanwhile, in a recent interview on the "All The Smoke" podcast with former NBA players Matt Barnes and Stephen Jackson, cast member Ludacris spoke on why more "Fast & Furious" movies are being made. For him, it's the "dumbest f*cking question in the world." Furthermore, Luda explained that this is the case, because the franchise is reaching a billion mark, in sales, with every film release. In Fast & Furious, Ludacris plays the role of Tej Parker.
"It's all about how much you spend compared to how much you make. We're making billions of fucking dollars. Bro, and I'm saying that like, I'm giving you my heart. I'm not trying to brag or nothing. So when you say — when some of ya'll keep saying, 'Why the fuck do ya'll keep shooting these movies?' Let me tell you why. 'Cause if you spend $200 million and you make a billion, who the fuck is going to tell you to stop shooting the movies when you making 800 muthafuckin' million dollars. How?"
Check out Ludacris speaking on why more "Fast & Furious" movies are being made, below.
[embedded content]
Ludacris explains why more "Fast & Furious" movies are made