Nicki Minaj shouts out Sexyy Red after being featured on "Pound Town 2"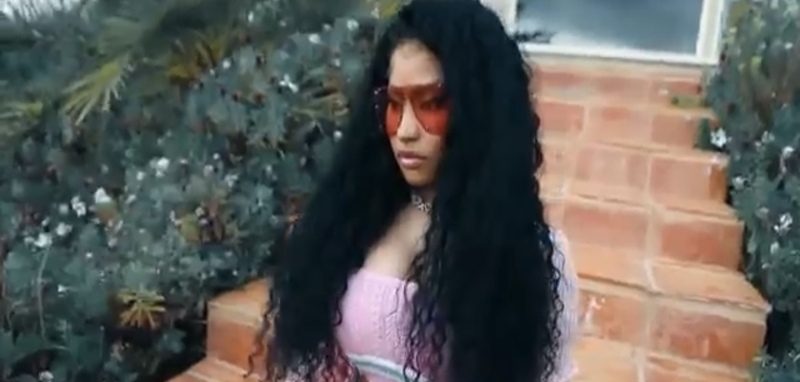 Nicki Minaj shouts out Sexyy Red after being featured on "Pound Town 2"
7107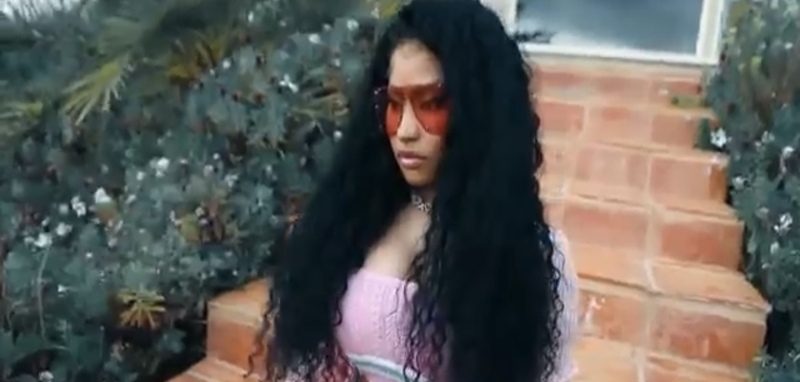 Nicki Minaj shouts out Sexyy Red after "Pound Town 2" is released
Over the last three months Sexyy Red has been on fire with her breakout "Pound Town" single, with super producer, Tay Keith. The video has been a massive success as well, as it's racked up over 7.3 million views on YouTube.
Furthermore, Red went on to drop the remix to Pound Town, on Friday, which was "Pound Town 2." This went on to feature a verse from Nicki Minaj, which many have been praising online.
In addition to appearing on Pound Town 2, a note by Nicki to Red was posted on social media, where she expressed how excited she was to work with Red. Nicki labeled the St. Louis rapper as "down to earth" and "sweet." Nicki added that she initially couldn't hear herself on this record, but ultimately decided that she wanted to "have fun with a bad b*tch."
Therefore, Red went on to post this note by Nicki, and called her "sweet" and nurturing. She also added that Nicki gave her advice that she'll remember forever, which made her feel very comfortable.
Nicki Minaj shouts out Sexyy Red after "Pound Town 2" is released