Muni Long's 'Hrs and Hrs' Certified Platinum by RIAA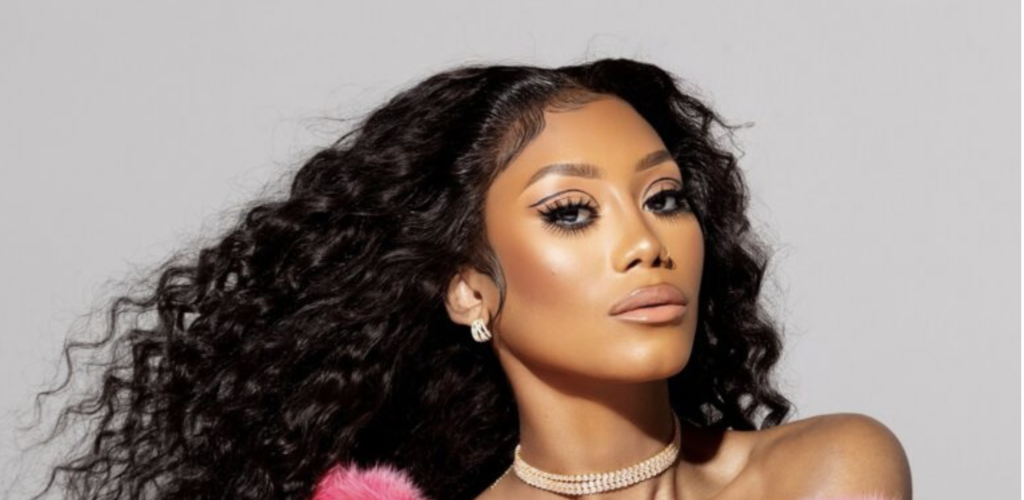 Muni Long's 'Hrs and Hrs' Certified Platinum by RIAA
49
Muni Long is now a platinum-selling artist.
According to the Recording Industry Association of America (RIAA), "Hrs and Hrs," the breakout single from the singer-songwriter, has been certified platinum with more than one million equivalent units sold. The track was first certified gold in March.
Long found it hard to contain her emotions about the news, writing on Instagram, "Can somebody hand me a damn tissue.. 😩🙏🏾".
Aside from the platinum bulletin, "Hrs and Hrs" holds the number-one title on urban radio. The love anthem began its run atop the format earlier this month.
View this post on Instagram
Since showing up on Public Displays of Affection, Long's third EP released in November 2021, "Hrs and "Hrs," has amassed more than 70.2 million streams on Spotify.
Much of its success is a direct result of going viral on TikTok, where over 1.4 million videos have been made from its audio so far.
About the track, Long told Rated R&B, "This one is just a vibe. I was washing dishes, and it was just a very monotonous task. I hate cleaning up. So I decided to listen to some tracks while I was washing dishes."
She continued, "This one came up, and I just started freestyling. I would every now and then use my elbow to start it over from the top. I think I wrote the song in maybe 20 minutes. I went in the studio a couple of days later and recorded it. It's probably my favorite song to sing live. It's just so beautiful."
This month, Long, who closed a deal with Def Jam Recordings earlier this spring, canceled her One Night Only Tour in what she said was "due to unforeseen circumstances."
"All ticket purchases will be refunded, and I will keep you updated on rescheduled dates," wrote Long in an online statement.
At this time, Long has not said she has canceled upcoming festival appearances in Nashville (Rites of Spring Music Festival); Washington, D.C. (Broccoli City Festival); and Philadelphia (Roots Picnic).
Most recently, Long released a new single titled "Another." The track arrived with an accompanying video.