Monica Performs at CMT Music Awards, Confirms Title of Country Album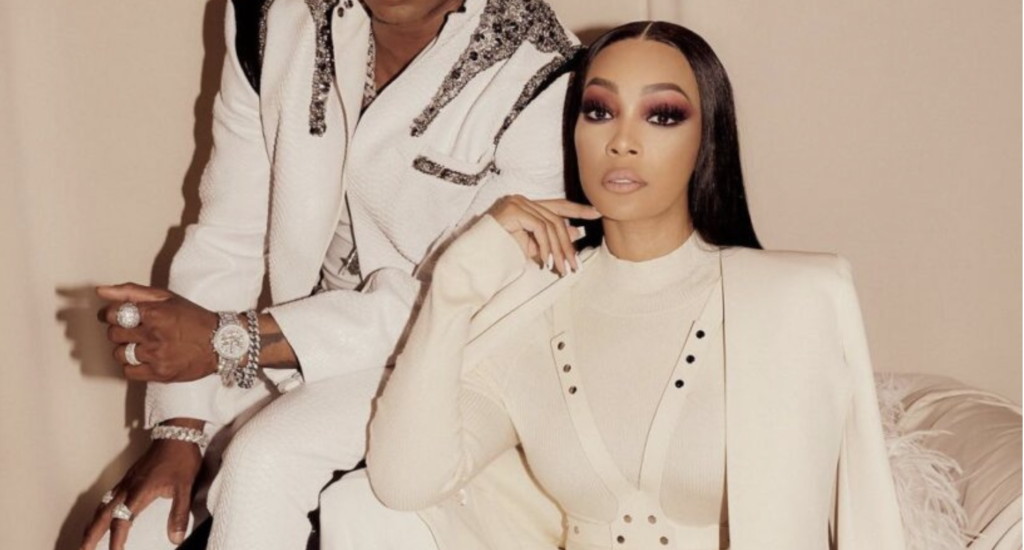 Monica Performs at CMT Music Awards, Confirms Title of Country Album
67
The 2022 CMT Music Awards took place last night (April 11) in Nashville, Tennessee. Among the performers at country music's biggest night was Monica, who joined Jimmie Allen and Little Big Town for a live rendition of their collaboration "Pray."
The legendary R&B singer took the stage wearing an all-white ensemble, which she complemented with a western fringe jacket for the occasion. She belted out her first note after Allen laid the groundwork behind his piano before uniting with her on the smoky platform.
Little Big Town stepped from outside the shadows and connected their voices with the two singers for what would be very much the catalyst to Monica's starting career in country music.
Monica graced a stampede of flashing cameras in a black fit when she walked the red carpet at the CMT Music Awards ahead of her rousing set.
Monica and Nelly at #CMTAwards pic.twitter.com/FMbQYCPnNS

— Rated R&B (@RatedRnB) April 12, 2022
In between catching up with Nelly, a rapper-turned-country superstar, the Grammy-winning singer detailed her forthcoming country album when asked if she visits Nashville often.
"I'm here working on my country album, Open Roads, executive produced by Brandi Carlile, which is unbelievably amazing. So, these things have just been aligning themselves. God has been good to me," said Monica.
Open Roads is a passion project for Monica, who first talked about recording this record alongside Carlile last August in an interview with Billboard.
"I felt like this was a great time for me to really step into an area that I've always admired and loved," she said. "We're just getting started, but I have so enjoyed it and been welcomed with open arms."
Aside from her country album, Monica is still on a path to releasing her long-awaited Trenches album.
Preceded by the Lil Baby-assisted title track, the follow-up to Code Red was initially slated for a 2020 release and an early winter 2021 release before getting postponed.
Monica did confirm the completion of Trenches last summer as well. Following that update, she contributed to a song on Yung Bleu's No, I'm Not Ok EP and performed a concert for META.
Along with Monica's pending R&B album, Monica is gearing up to launch her oft-delayed Apple Music radio show Mo Talk.