Meek Mill says he has four albums in the works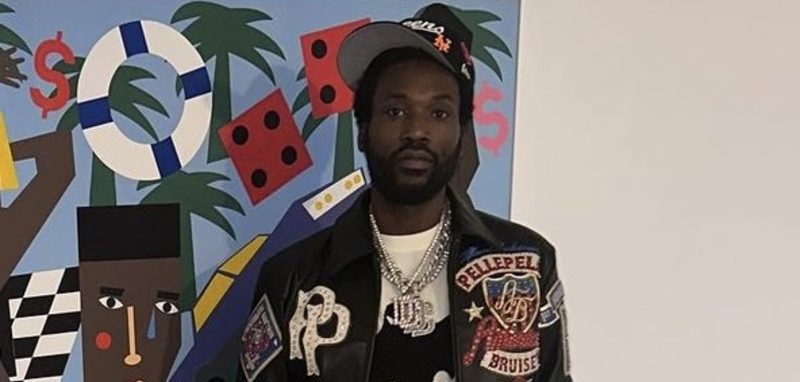 Meek Mill says he has four albums in the works
4738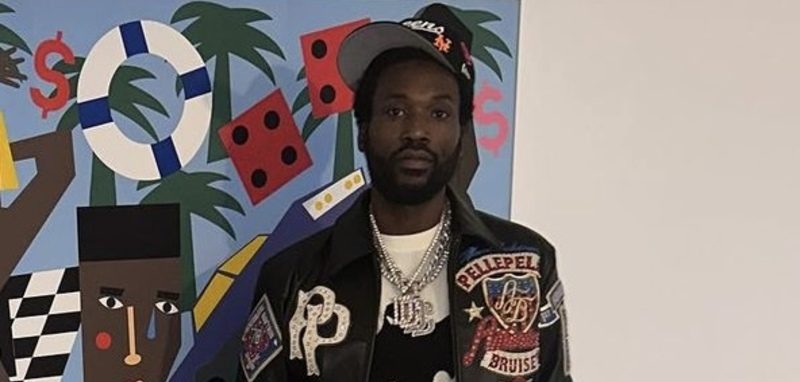 Meek Mill says he's working on four albums
Meek Mill has been very quiet, in terms of music releases over the past year and a half. His "Flamerz 5" mixtape was released in November, but consisted of remixes to other hit records. His last studio album arrived back in October 2021, which was "Expensive Pain." That was also the last time that the Philly rapper released a single.
However, Meek recently unveiled that he has two albums in the stash, including a joint project with an artist that he would say that he has with his Dreamchasers artist, Vory. Furthermore, Meek is also now explaining on Twitter, the delay regarding new music, as he added that four total albums are being worked on.
"If I ain't drop music it's a reason I'm handling the business … we not shinning shoes to look the famous and feel the biggest for a label … and I'm not selling my s*** like it's mid… the game watered down y'all overhyped everything now it's a drought.
"I'm giving up 4 albums chilllllllll…. Switchie flow…. Ima crack the code seriously and say it b4 I do it lol."
However, there is still no official release date for either of these projects. This all comes after Meek revealed last summer, that he's an independent artist again. Furthermore, he added that he was planning a 10-mixtape run.
Meek Mill says he's working on four albums