Jamie Foxx is reportedly currently "recovering well" after recent hospitalization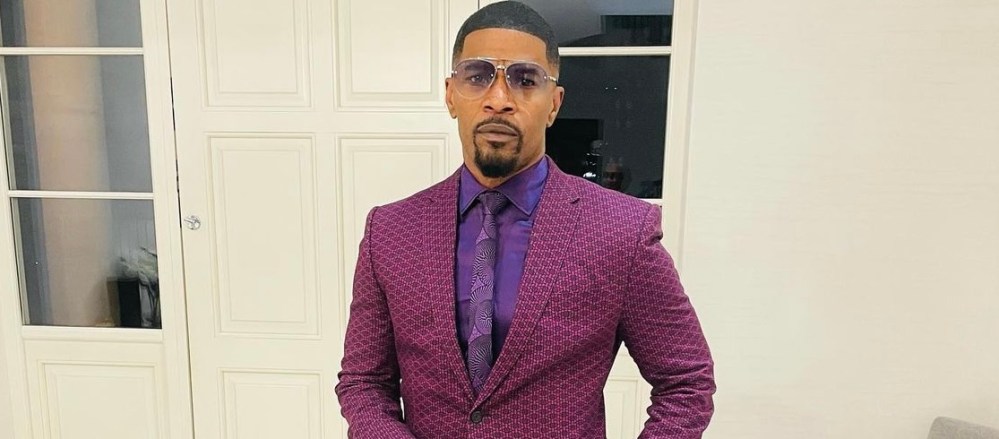 Jamie Foxx is reportedly currently "recovering well" after recent hospitalization
8137
Jamie Foxx reportedly "recovering well" after recent hospitalization 
A few months ago, Jamie Foxx was suddenly hospitalized in Atlanta. This was reportedly due to a "medical complication." Furthermore, rumors circulated that the actor had suffered a stroke, and that's why he was hospitalized. At the time, Foxx was filming the new Netflix film "Back In Action" with Cameron Diaz.
Foxx's family was also rumored to have asked the public for prayers, as they were supposedly expecting the worst. However, his daughter Corrine went on to debunk these rumors, as she took to her Instagram feed to do so. Foxx had supposedly been transferred to a rehabilitation facility in Chicago, and began exercising again, such as playing pickleball.
"Update from the family: Sad to see how the media runs wild. My Dad has been out of the hospital for weeks, recuperating. In fact, he was playing pickleball yesterday! Thanks for everyone's prayers and support!"
New updates regarding Foxx have since been quiet, but now, a source close to his family has reportedly now provided one. According to a source close to Page Six, Foxx is said to be "recovering well." Over a month ago, he finally took to Instagram to reveal that he'd been feeling blessed with those around him, in this process.
Jamie Foxx reportedly "recovering well" after recent hospitalization