Marques Houston gets clowned over his hair in a Tubi movie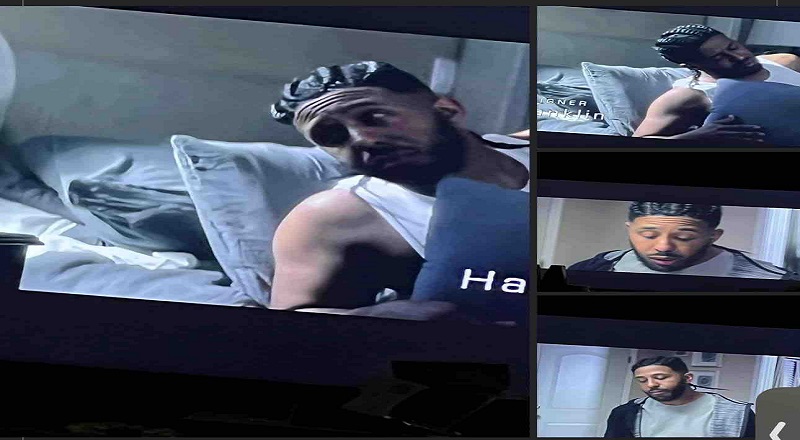 Marques Houston gets clowned over his hair in a Tubi movie
5974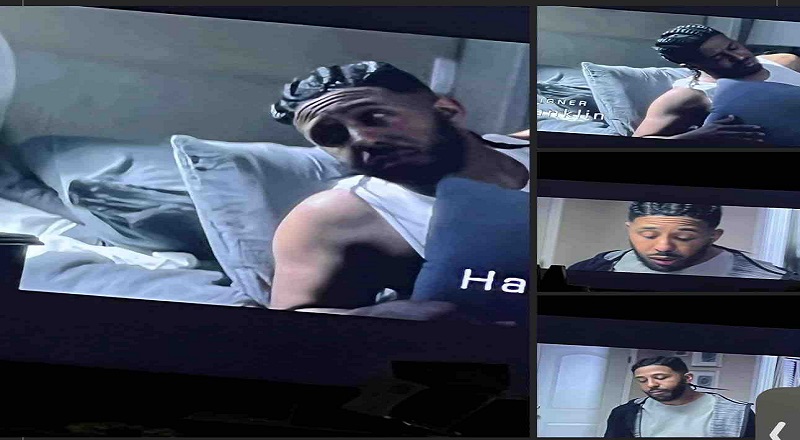 Marques Houston gets clowned over his hair in Tubi movie
Marques Houston is one of the more interesting entertainers in the game. Quietly, he's gotten involved in the film industry, and has movies on BET. In addition, Marques Houston has movies on Tubi, where guys like Nelson Davis have made a huge impact. Recently, Marques Houston made a gigantic impact. In one of his movies, he was rocking braids. How these braids looked on his head has led to social media roasting MH in the comments.
Marques Houston began his career being a running joke. The first role to bring Houston fame was "Sister, Sister." On that show, he played the annoying next door neighbor to Tia and Tamera Mowry's main characters. Playing a year younger than the girls, his character of 'Roger' often pestered them. As a result, they had the "Go Home, Roger" catchphrase. After that, Marques Houston dealt with people who often shared that phrase with him.
Marques Houston has evolved into one of the most multi-faceted entertainers in the industry. When most guys would have simply stopped, Houston only pivoted. He took his earnings and his connections and got into the film industry. Already, Marques Houston has produced movies that have been on BET. In addition, he is now producing on Tubi. Fans often make jokes about Tubi, but this Marques Houston movie makes the jokes tell themselves by looking at his hair.
Marques Houston gets clowned over his hair in Tubi movie