Lil Uzi Vert reveals "Pink Tape" tracklist; Nicki Minaj, Travis Scott, and more to be featured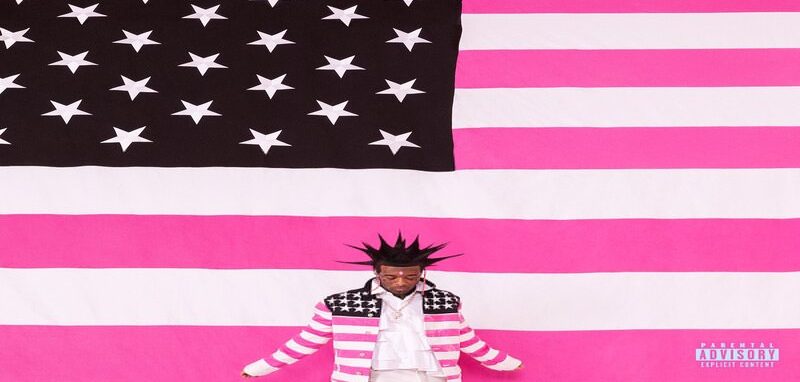 Lil Uzi Vert reveals "Pink Tape" tracklist; Nicki Minaj, Travis Scott, and more to be featured
9167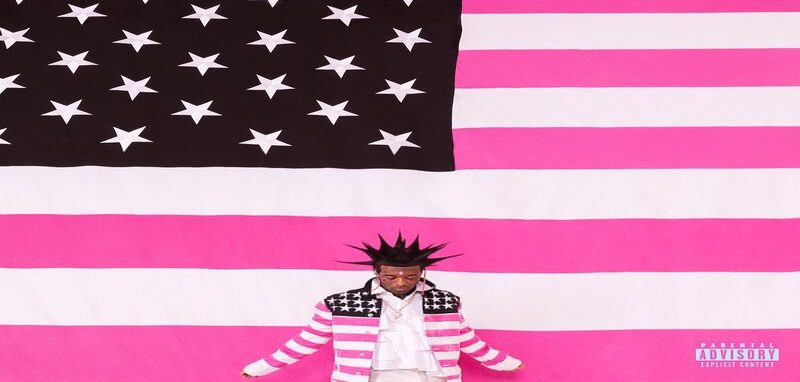 Lil Uzi Vert reveals "Pink Tape" tracklist
Lil Uzi Vert's highly anticipated "Pink Tape" album is almost here, as it'll be available on June 30. This is Uzi's first studio album since 2020's "Eternal Atake." Earlier this week, Uzi went on to confirm that official release date.
Meanwhile, Uzi has just dropped off the official tracklist for Pink Tape. 26 new songs will be available, including plenty of impressive features. These include Nicki Minaj, Travis Scott, Don Toliver, and more. Fans have waited for Uzi to put out Pink Tape for several years now, as many believe that this project could be the first number one hip-hop album in the US, in 2023.
Pink Tape is led by Uzi's latest smash hit single, "Just Wanna Rock." This record was released last fall, and went on to peak at number 10 on the Billboard Hot 100 chart. It's also 2x platinum in the US. The release of Just Wanna Rock came after Uzi dropped his "Red & White" EP, that summer.
Fans will also have the opportunity to see Uzi perform songs off of Pink Tape, next month. That will be at Rolling Loud Miami, as he's scheduled as a special guest performer.
Check out Lil Uzi Vert's tracklist for his upcoming "Pink Tape" album, below.
Lil Uzi Vert reveals "Pink Tape" tracklist