Monica And The Game Get Cozy In "Letters" Music Video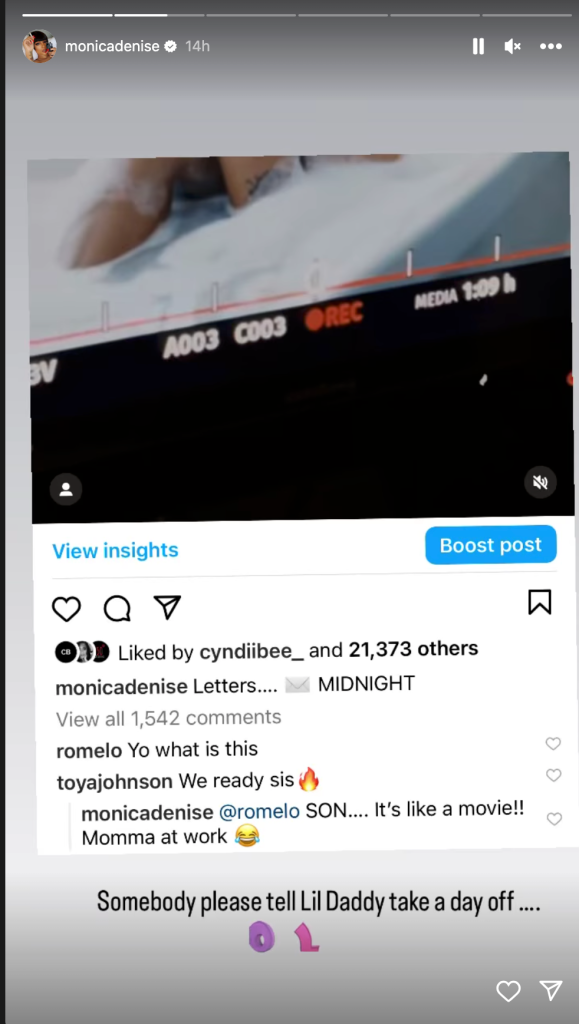 Monica And The Game Get Cozy In "Letters" Music Video
5253
Monica has enlisted The Game as her romantic interest in the music video for her new track, "Letters."
Released on Friday (June 30), the visual is directed by Richard Selvi. The on-screen couple cuddle and caress one another as the R&B singer professes her love for "A G and a gentleman" outside of her physical reach. In the end, the west coast rapper disappears in a burst of glowing gold flares.
The singer's teenage son, Romelo, had the only reaction an adolescent can when seeing their mother in a foaming bathtub with a famous rapper.
"Yo what is this," he commented on the "Love All Over Me" singer's Instagram post promoting the romantic video. "SON… It's like a movie!! Momma at work," responded the 42-year-old. Sharing the interaction through her Instagram story, the singer humorously requested "Somebody please tell Lil Daddy take a day off…."
"Letters" is produced by Tasha Catour and Dana Johnson and follows Monica's previously released R&B track "Friends" with Ty Dolla $ign, issued last summer. Earlier this year, the singer teamed up with James Fortune for the gospel song "Trusting God."
In May, the Grammy Award-winning performer updated fans on her anticipated R&B and country albums, assuring listeners that the music is completed.
"I'm sure you've seen me getting a hard time about this album not being out yet," she began. "Before I go any further, I wanna say that Trenches, the album is done. It is ready. Also, my Country album, Open Roads is done. I got a few things that I wanna add. I have been doing what I got to do, but I have been balancing. Because one thing for all of us is that life just keeps life-ing. It's ok when you take time for you […] Finally the album is done. It's coming this year."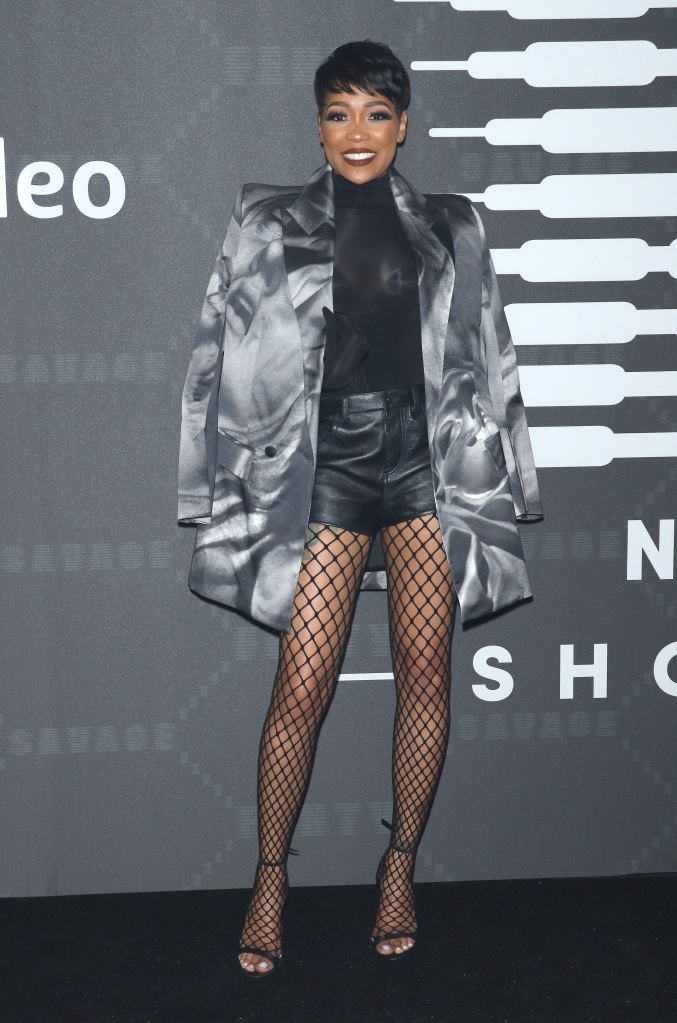 The Atlanta representative provided an additional update on Trenches as the digital cover star for ESSENCE magazine earlier this month.
"I think there's been a little frustration toward me when it comes to releasing Trenches, and I completely understand why and take full accountability," the R&B icon said about her upcoming ninth studio album. "But I would rather the music be late and great than be right away and missing elements that I know should be there."
As fans await the music, Monica makes herself available with the MoTalk Radio Show on Apple Music. Debuting earlier this month, NBA star Shaq joined as her first guest. On the broadcast, the "So Gone" singer will bring the R&B music of the '90s and 2000s to life with specially curated mixes by DJ Baby Yu, commentary, one-of-a-kind insight, and candid interviews.