Lil Durk's "All My Life" single with J. Cole debuts at number two in US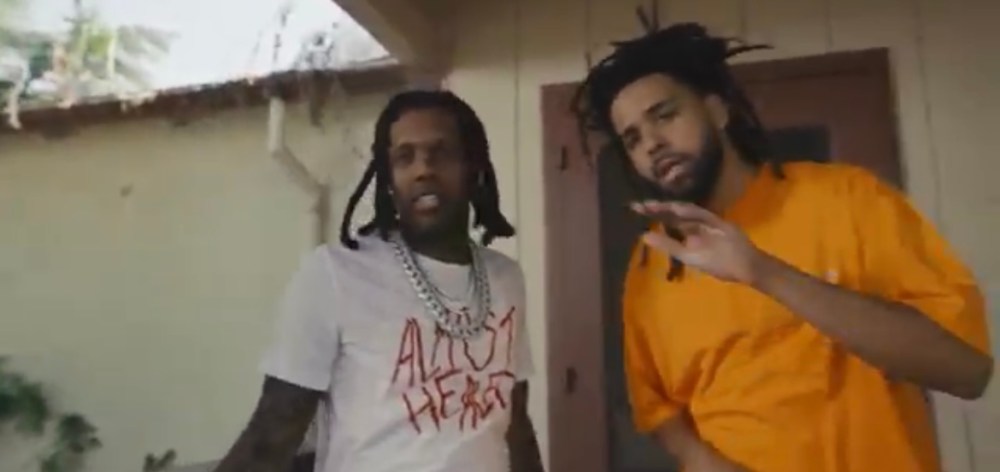 Lil Durk's "All My Life" single with J. Cole debuts at number two in US
6901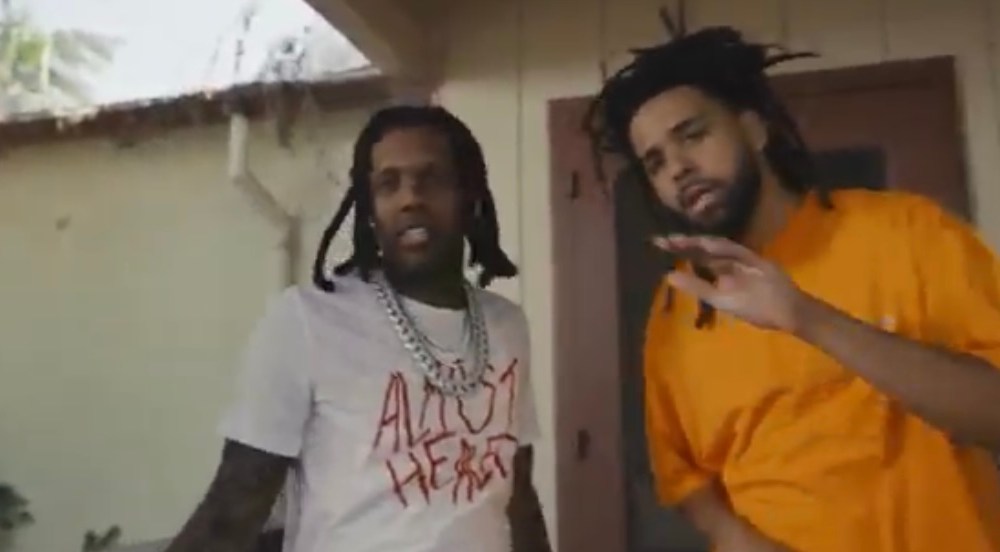 Lil Durk and J. Cole's "All My Life" debuts at number two in US
Several weeks ago, Lil Durk finally released his highly anticipated "All My Life" single featuring J. Cole. Durk initially revealed during Cole's Dreamville Festival in April, that the two had some music in the stash together. Furthermore, they went on to preview the song on social media, as well as its music video.
As a result, the fan reaction to All My Life has been massive. It has now debuted at number two in the US, on the Billboard Hot 100 chart, according to Chart Data. This is also tied for Cole's highest-charting song of all-time.
Meanwhile, Durk is scheduled to put out his "Almost Healed" album on May 26. It was initially set for May 12, but decided to release All My Life instead. This will be Durk's second album released over the past year, as he delivered his "7220" project in April 2022. In addition to Almost Healed being on the way, Durk is also going to venture on his "Sorry For The Drought" Tour, this summer. He will be joined by special guests Kodak Black, NLE Choppa, and DD Osama.
[embedded content]
Lil Durk and J. Cole's "All My Life" debuts at number two in US