Katy Perry speaks on wanting to collaborate with Ice Spice [VIDEO]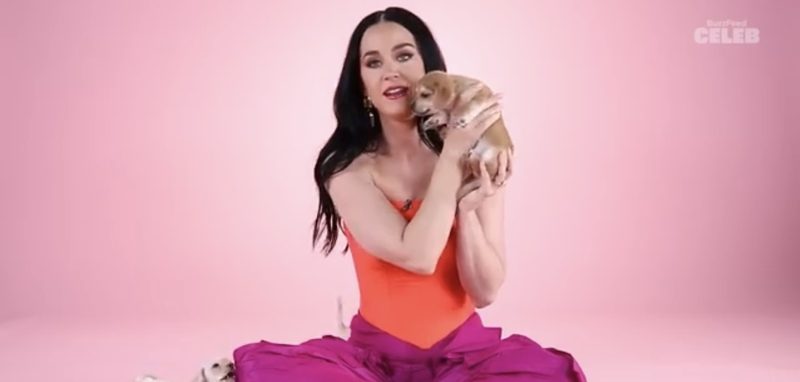 Katy Perry speaks on wanting to collaborate with Ice Spice [VIDEO]
6592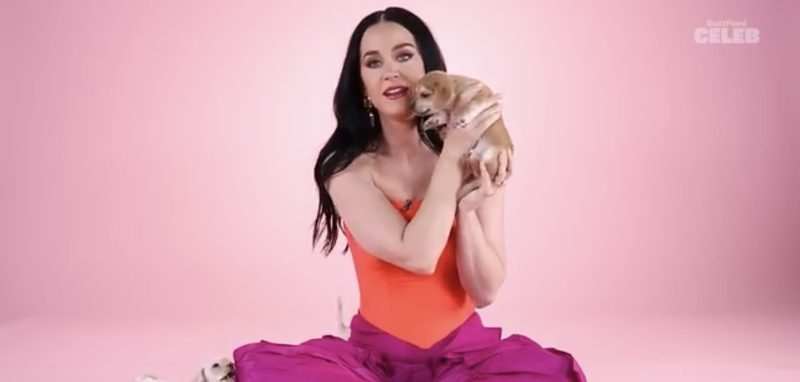 Katy Perry says she wants to collaborate with Ice Spice
Ice Spice has been one of the biggest breakout artists over the past year, as it all started with her "Munch (Feelin' U)" single that went viral, last August. As a result, Spice went on to follow that up with hits such as "Bikini Bottom," "In Ha Mood," and "Princess Diana." Spice also put out the remix with fellow New Yorker Nicki Minaj, in April. That went on to see a number four debut on the Billboard Hot 100 chart.
Meanwhile, Spice is receiving plenty of praise from more superstars. This is now Katy Perry, who was recently interviewed with BuzzFeed. There, (while surrounded by puppies) she revealed that Spice is an up-and-coming artist that she'd like to collaborate with. Furthermore, Perry praised Spice's "Boy's A Liar Pt. 2" collaboration with PinkPantheress as well, which peaked at number two on the Billboard Hot 100 chart.
This month, Spice continued to show just how quickly her stardom ascended. That was after attended her first Met Gala in her hometown of NYC, nine months after initially seeing viral success.
Check out Katy Perry speaking on wanting to work with Ice Spice, below.
[embedded content]
Katy Perry says she wants to collaborate with Ice Spice