Drew Sidora reveals Usher is her celebrity crush [VIDEO]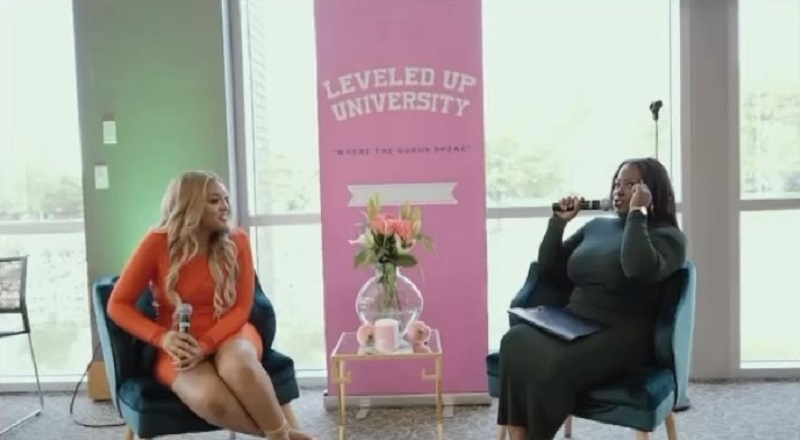 Drew Sidora reveals Usher is her celebrity crush [VIDEO]
5562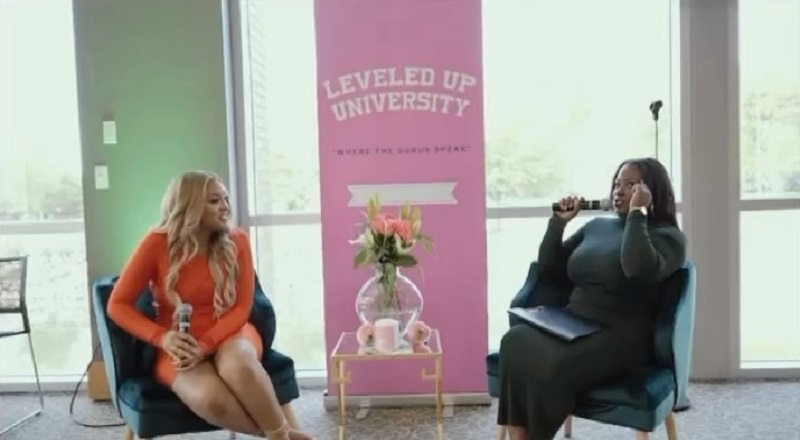 Drew Sidora reveals Usher is her celebrity crush
Drew Sidora is newly single, which she confirmed some months ago. The ending of her marriage to Ralph Pittman will play out on "The Real Housewives of Atlanta." In addition, there are other rumors about what she has going on. Recently, Drew Sidora sat down with the "Early and Tia" podcast for an interview. They released a video clip, where they asked Drew who her celebrity crush is. Despite all the claims, Drew said Usher is the person she crushing on.
Drew Sidora is a veteran in the industry, although her presence has gone overlooked. In 2006, her big break came when she was on "The Game" during season one. Through the first two seasons of the show, Drew Sidora had a major role. However, after season two, she faded from the cast of the show. Ironically, she played herself on the show. Many years later, she joined the RHOA cast, where she is playing herself in more ways than one.
Drew Sidora, like most reality stars, is catching a lot of backlash. Honestly, each person on reality TV is being portrayed a certain way. In addition, many of these people are acting a certain way in order to have screentime. This season, Drew Sidora is definitely getting her fair share of screentime. On the show, her marriage soon falls apart. In real life, her marriage is over. As a result, when asked which celebrity she has a crush on, Drew boldly and openly said Usher.
Drew Sidora reveals Usher is her celebrity crush