Latto to release "Put It On Da Floor" remix with Cardi B on June 2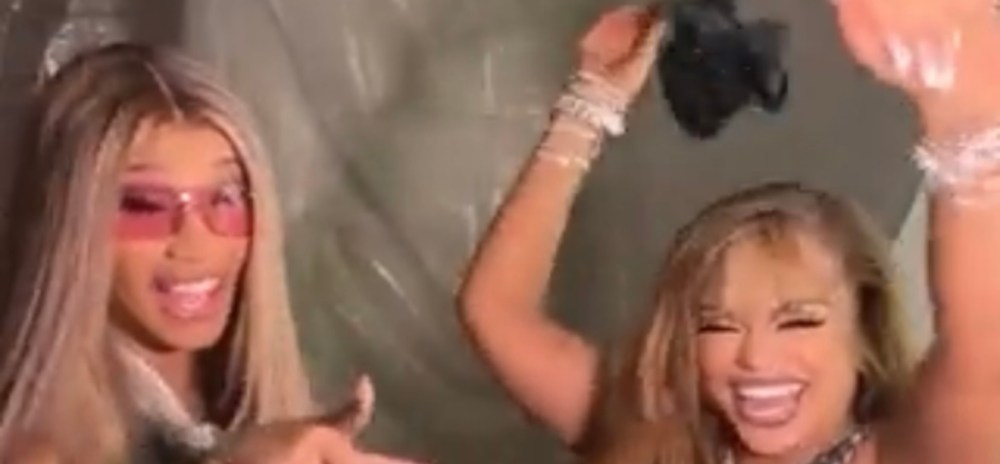 Latto to release "Put It On Da Floor" remix with Cardi B on June 2
6592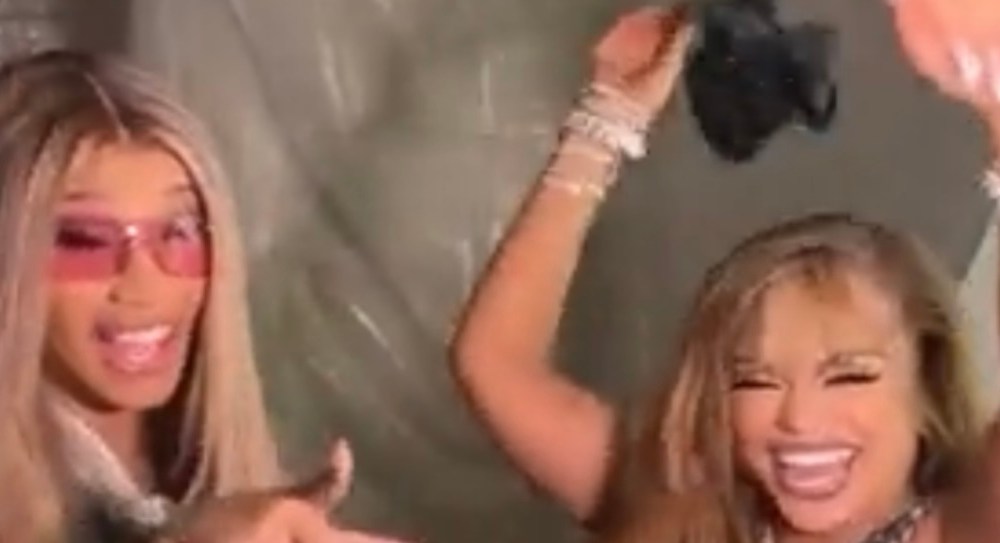 Latto to release "Put It On Da Floor" tends with Cardi B 
Latto has had another major record on her hands, over the past month. This is her "Put It On Da Floor" single, which was released in late April. This has had plenty of notable bars in it as well, such as "Rip me out the plastic, I been acting brand new." Many artists have even decided to put out freestyles to Put It On Da Floor, such as LSU women's basketball national champion and Roc Nation artist, Flau'jae Johnson, and Meek Mill.
As a result, Latto has now decided to release an official remix to Put It On Da Floor.  This will include a huge feature from Cardi B, and will be released on June 2.
Furthermore, Latto made this announcement on her social media feeds, in a new video with Cardi. Cardi was seen under a black plastic bag, as Latto went on to rip it out. The two soon yelled in excitement, as they began to celebrate the upcoming highly anticipated collaboration.
Check out Latto and Cardi B announcing their upcoming "Put It On Da Floor" remix, below.
Put it on da floor AGAIN!! FRIDAY!! @iamcardib ? pic.twitter.com/7rOXJLlthS

— BIG LATTO ??? (@Latto) May 31, 2023
Latto to release "Put It On Da Floor" tends with Cardi B