SZA explains her decision of getting BBL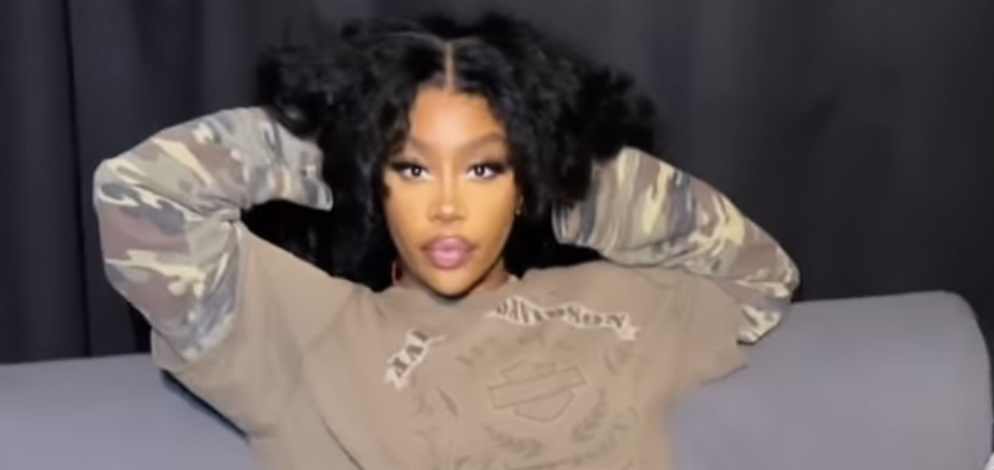 SZA explains her decision of getting BBL
4120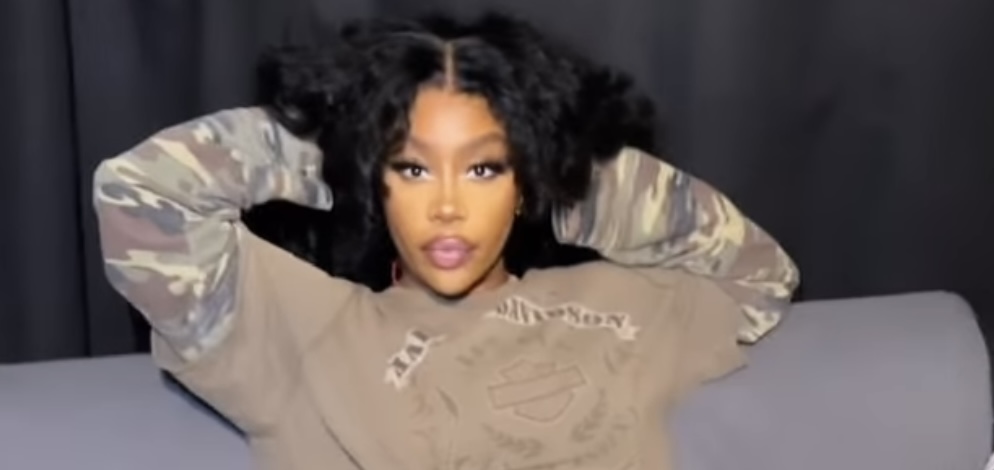 SZA opens up about decision to go get BBL operation 
SZA continues to be one of the biggest artists in the industry, following the release of her sophomore album "SOS," in December. That went on to debut at number one in the US, on the Billboard 200 chart. Furthermore, that was also SZA's first number one album overall.
In addition to SOS topping the Billboard 200, SZA's "Kill Bill" single also reached the top of the Billboard Hot 100 chart, this spring, and became her first number one single. As a result, she went on to release a remix to it, featuring Doja Cat.
Meanwhile, SZA is also now opening up up about her decision to get a BBL. She was recently interviewed by Elle, and emphasized that this was simply all for her, and not for anyone else.
"I treat my butt like a purse," SZA explained. "It's just there to enhance whatever else. And that's why I paid for it, because it works all by itself. I always wanted a really fat ass with less gym time. I didn't succumb to industry pressure, I succumbed to my own eyes in the mirror and being like, No, I need some more ass."
SZA opens up about decision to go get BBL operation