Kem's 'Stuck on You' Reaches No. 1 on Billboard's Adult R&B Airplay Chart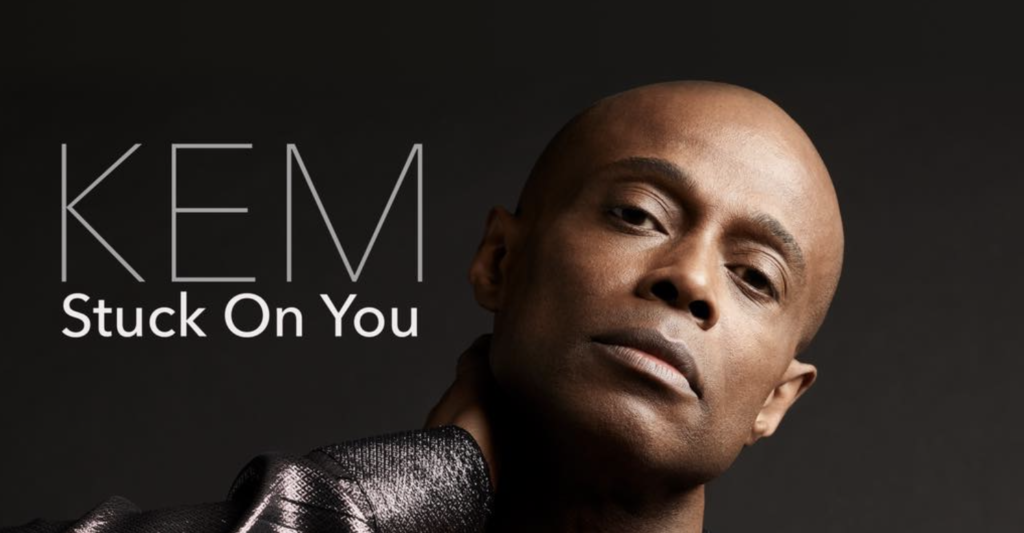 Kem's 'Stuck on You' Reaches No. 1 on Billboard's Adult R&B Airplay Chart
67
Love has won again. Kem has earned his eighth number-one single on Billboard's Adult R&B Airplay chart, as "Stuck On You" leaps to the top position in its tenth chart week.
The love ambassador has now entered a three-way tie with Maxwell and Charlie Wilson for the most number-ones among male artists on this chart.
In early March, "Stuck On You" became Kem's 14th top 10 single at Adult R&B.
Kem last held the crown in January 2021 when "Live Out Your Love," a duet featuring Toni Braxton, reigned for two consecutive weeks.
The previous year, he claimed his sixth leader with "Lie To Me," the lead single from his Love Always Wins album. It topped Adult R&B for seven weeks in the summer of 2020.
In September 2003, Kem paid his first visit to the Adult R&B summit with "Love Calls" from his debut album Kemistry.
View this post on Instagram
In addition to "Stuck On You" suspending high from Billboard, the Kim Owens-penned serenade shares the same chart-topping ground on R&B radio. Kem celebrated the feat in gratitude on his social media.
Released this winter, "Stuck On You" impacted R&B radio on Feb. 8. He premiered a music video with serene scenes to support the single the following week.
Currently, Kem is out on the road for his co-headlining Full Circle Tour. The legendary Babyface shares the bill while Sherri Shepherd serves as the host.