Kelela Announces New Album 'Raven'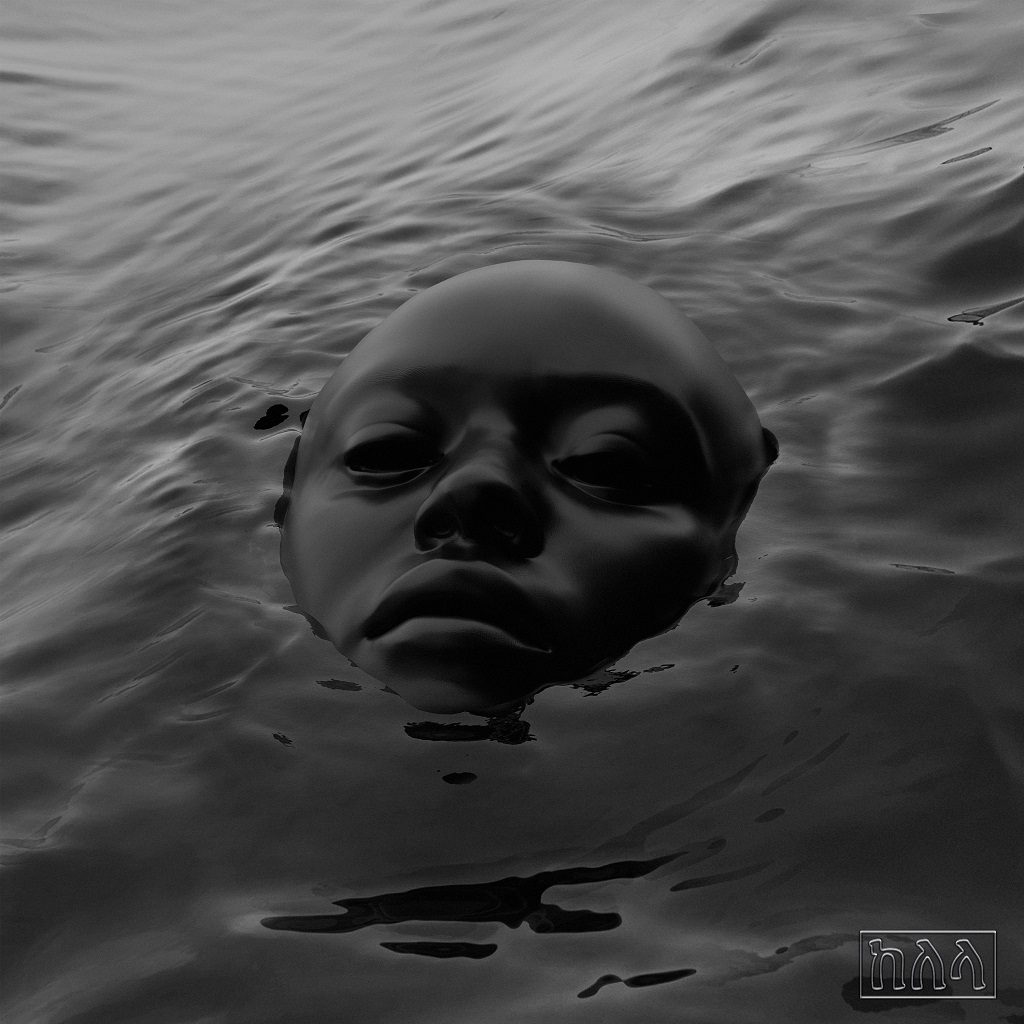 Kelela Announces New Album 'Raven'
32
Kelela has announced her sophomore album, RAVEN, will release Feb. 10, 2023, via Warp.
"I started this process from the feeling of isolation and alienation I've always had as a black femme in dance music, despite its black origins," said Kelela.
"RAVEN is my first breath taken in the dark, an affirmation of black femme perspective in the midst of systemic erasure and the sound of our vulnerability turned to power."
The 15-song album will include Kelela's previously shared tracks "Washed Away," "Happy Ending," and her latest tune, "On the Run."
Kelela co-produced the latter track with Yo van Lenz, Kaytranada and Bambii. Asmara also contributed on the production.
"On the Run" finds Kelela nudging a nomadic mate who can't seem to see that she only wants to give them time and affection.
"You get around enough / Too busy actin tough / Imma lay it down / Come get me right now / I shouldn't have to try / Not gonna read your mind / Give me a softer side / I won't wait all night," Kelela sings in an airy vocal.
In October, Kelela shared the pulsating "Happy Ending" with a music video she co-directed with Alima Lee. A month prior, she returned with "Washed Away," the lead single from RAVEN.
Kelela's soothing first offering, "Washed Away," arrived with a visual directed by Yasser Abubeker.
"Recorded this track in the midst of uncertainty and a lot of my first takes made it to the final. I really didn't think I'd hit on anything that would resonate out the gate, but I can see now that it was my willingness to try that paved the way for self-belief and renewal. Hope it makes you feel the same," Kelela wrote on Instagram.
RAVEN is the follow-up to Kelela's 2017 debut album, Take Me Apart. It had no features and included the focus tracks such as "Frontline" and "LMK." Both of the latter songs received music videos.
Kelela RAVEN Tracklist
1. "Washed Away"
2. "Happy Ending"
3. "Let It Go"
4. "On the Run"
5. "Missed Call"
6. "Closure"
7. "Contact"
8. "Fooley"
9. "Holier"
10. "Raven"
11. "Bruises"
12. "Sorbet"
13. "Divorce"
14. "Enough for Love"
15. "Far Away"
RAVEN is available for pre-save/pre-add on Apple Music and Spotify.