Lucky Daye Announces 'Candydrip (Deluxe)' Album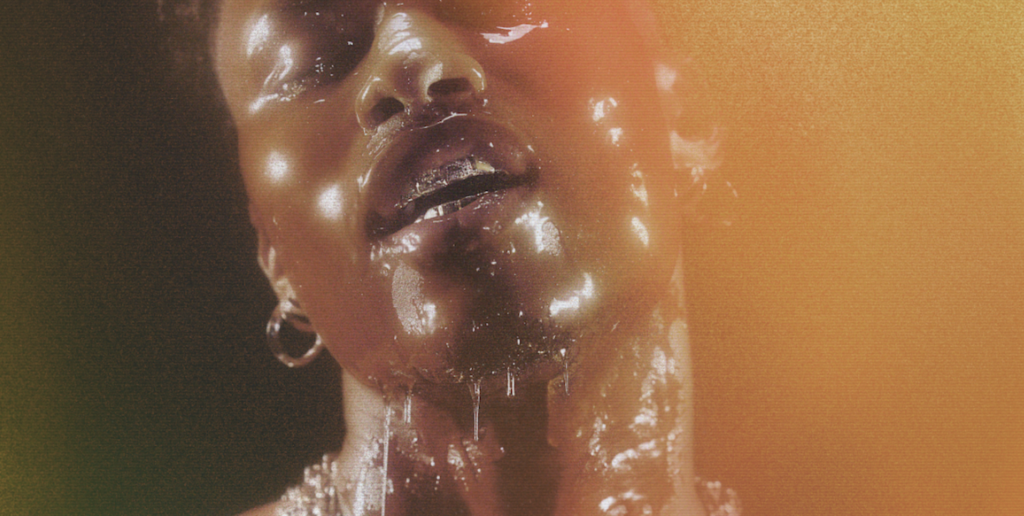 Lucky Daye Announces 'Candydrip (Deluxe)' Album
43
Fresh off five nominations at the 2023 Grammy Awards, Lucky Daye has announced a deluxe edition of his sophomore album, Candydrip.
Titled Candydrip (Deluxe), the album will arrive Dec. 9 via Keep Cool/RCA Records.
Details are scarce at the moment regarding the updated tracklist and guest appearances for Candydrip (Deluxe).
The Grammy winner accompanies his Candydrip (Deluxe) announcement with a music video for "F****n' Sound," which appears on Candydrip. It was co-produced by Ayo N Keyzbaby and Gabriel Lambirth. Kanya Iwana directed the steamy video.
View this post on Instagram
"F****n' Sound" is the third song from Candydrip to receive an official video. The visual for Daye's Musiq Soulchild-inspired single "Over" co-starred Jordyn Woods. In the flashy clip for the Lil Durk-assisted "NWA," Daye was turned into a walking magazine spread.
Earlier this week, Candydrip earned Daye his second Best R&B Album nomination. His debut album, Painted, was on the ballot at the 2020 Grammy Awards; but Anderson . Paak's Ventura ended up winning the coveted trophy.
View this post on Instagram
"Over," produced by frequent collaborator D'Mile, is nominated for Best R&B Performance. It's Daye's second time getting a lead single from an album honored in the category, followed by his debut track, "Roll Some Mo."
Three of Daye's five nominations were for his contributions to albums by Beyoncé and Mary J. Blige.
Daye co-wrote "Good Morning Gorgeous," the title track from the latter R&B icon's 15th studio album of the same name. As for Blige's album, it was nominated for Album of the Year. In other words, Daye is also nominated for his songwriting credit.
Meanwhile, Beyoncé's dance-centric album Renaissance also received an Album of the Year nod. Daye co-wrote "Alien Superstar," which gives him another shot at one of the highest prizes.
In other Daye-related news, he's built quite a reputation featuring on other albums. In September, he teamed up with Ari Lennox ("Boy Bye") for her second album, age/sex/location.
Before that, he joined Alicia Keys' August release KEYS II ("Stay") and Megan Thee Stallion's Traumazine ("Star").
Grammys aside, Daye is nominated at the 2022 Soul Train Awards and the 2022 American Music Awards. He will present at the former event.
Watch Lucky Daye's "F****n' Sound" video below.