John Legend to Receive Recording Academy's Global Impact Award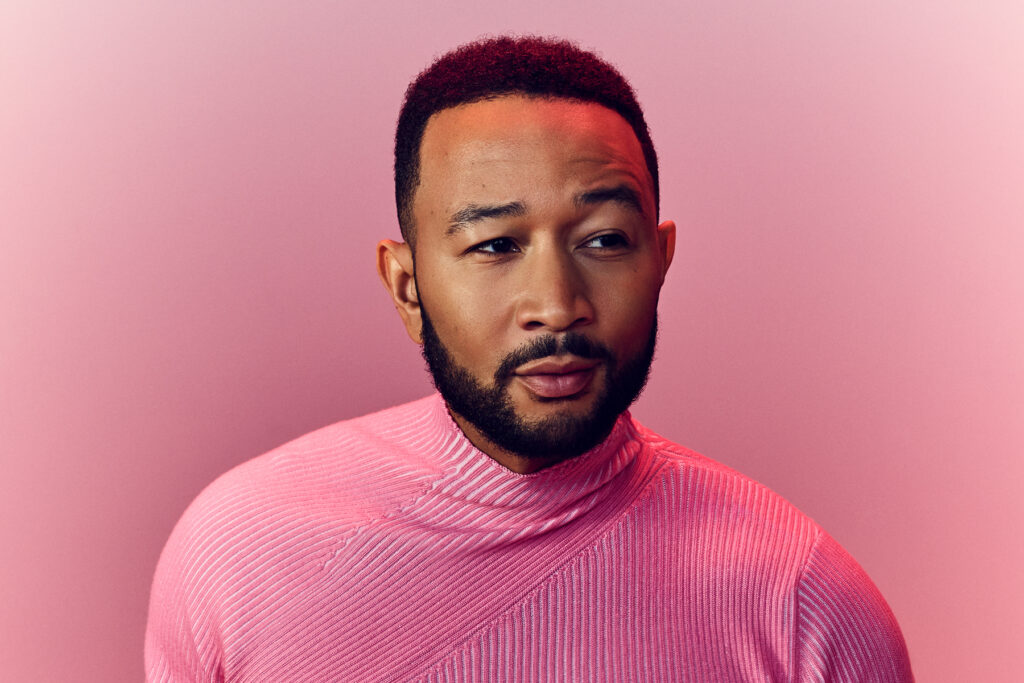 John Legend to Receive Recording Academy's Global Impact Award
61
On the eve of the 2022 Grammys (April 2), John Legend will be honored by the Recording Academy's Black Music Collective with the inaugural Global Impact Award. The distinguished honor will recognize his "personal and professional achievements in the music industry."
"It is our distinct honor to celebrate John Legend as the inaugural recipient of the Recording Academy Honors' Global Impact Award," Valeisha Butterfield Jones, co-president of the Recording Academy, said in a statement.
"John is one of the most important artists of our time, someone who leads by example and pushes important boundaries consistently across music, philanthropy and activism. His contributions and impact to music and our culture are unparalleled."
"We are honored to bring together some of the most influential creatives of our time to celebrate John Legend ahead of Music's Biggest Night. This event is a reflection of our continued work as we strive to celebrate the greatest and brightest in Black music who transcend beyond race and genre," added Rigg Morales, chair of the Black Music Collective.
View this post on Instagram
Legend has won 12 Grammys, dating back to 2006 when he carried home three of his eight nominations for his debut album Get Lifted.
Last year, his most recent win was in the Best R&B Album category for Bigger Love. He's won this particular trophy three times, the most among male artists.
Legend also is an EGOT (Emmy, Grammy, Oscar, Tony) recipient. In fact, in 2018, the legendary musician, who recently signed to Republic Records, became the first Black man to achieve EGOT status.
As announced in 2020, Legend serves as an honorary chair for the Black Music Collective, dedicated to creating new ideas and opportunities in Black music across all genres and identifying exciting methods to amplify representation.
Jimmy Jam, who is one of the six BMC honorary chairs, is slated to make remarks at the private celebration where MC Lyte will preside.
An honor of this magnitude can't go without music. Summer Walker will tribute Legend with a performance under the musical direction of Adam Blackstone. D-Nice will serve as DJ for the night.
Earlier this month, Legend was presented with eight new RIAA awards, one of which upped his hit single "All of Me" to 14x multi-platinum.
Legend is setting up shop at Zappos Theater at Planet Hollywood Resort & Casino for his Love in Las Vegas residency. The string of shows kicks off on April 22.