JAY-Z Says Ludacris Doesn't Get Enough Credit For His Lyrical Ability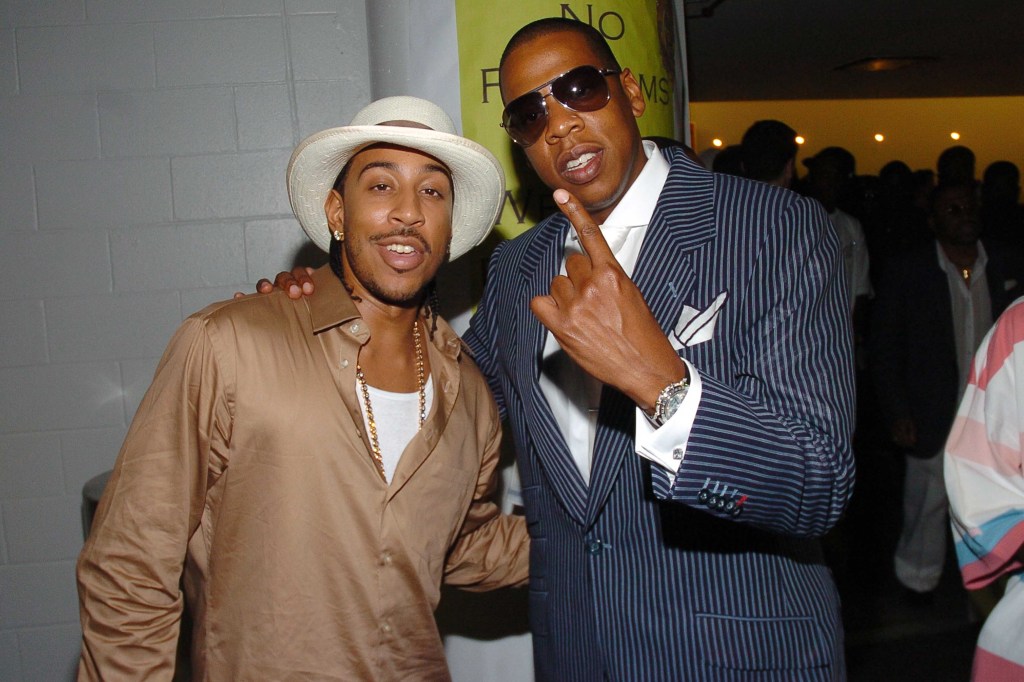 JAY-Z Says Ludacris Doesn't Get Enough Credit For His Lyrical Ability
7004
Ludacris revealed he not only gets flowers from his fans, but his peers have also always made sure to remind him of his once-in-a-lifetime skillset. The legendary entertainer stopped by the most recent episode of Stephen Jackson and Matt Barnes's All The Smoke podcast, where he shared some memorable words of praise from JAY-Z.
During the conversation, the hosts eventually started talking about Luda's unforgettable music videos. Although his penchant for executing outlandish and creative clips became the main factor that his fans grew to love, the "My Chick Bad" rapper explained how there was also a flip side.
"It was big," he reflected about his iconic music video run. The emcee then shared Hov once told him that the visuals might overshadow his strong rapping ability. "But there was a downside to it, because even JAY-Z was one of the ones that said that he don't think I get the lyrical credit that I deserve because of the visuals."
The Atlanta talent continued by breaking down why his reputation is the way it is. "People ask me, 'Why don't you think get the credit?' Because I played too damn much, that's what I do! And I wouldn't have it any other way. That's why my name is Ludacris, because it's beyond crazy, it's wild, it's ridiculous. I like post-effects and augmenting reality, big-a** shoes with big-a** chains, and bobble heads and all that. I get it, I can't be mad at it. I just have to show the multi-faceted aspects of myself and I actually love that," he said.
Luda's love for being in front of the camera during his music days seamlessly translated into a successful acting career. Elsewhere in the interview, Luda delved into his journey as a star in the Fast and Furious franchise, working with Vin Diesel, and plenty more.