WILLOW Is "Beyond Grateful" For First-Ever RIAA NFT Plaque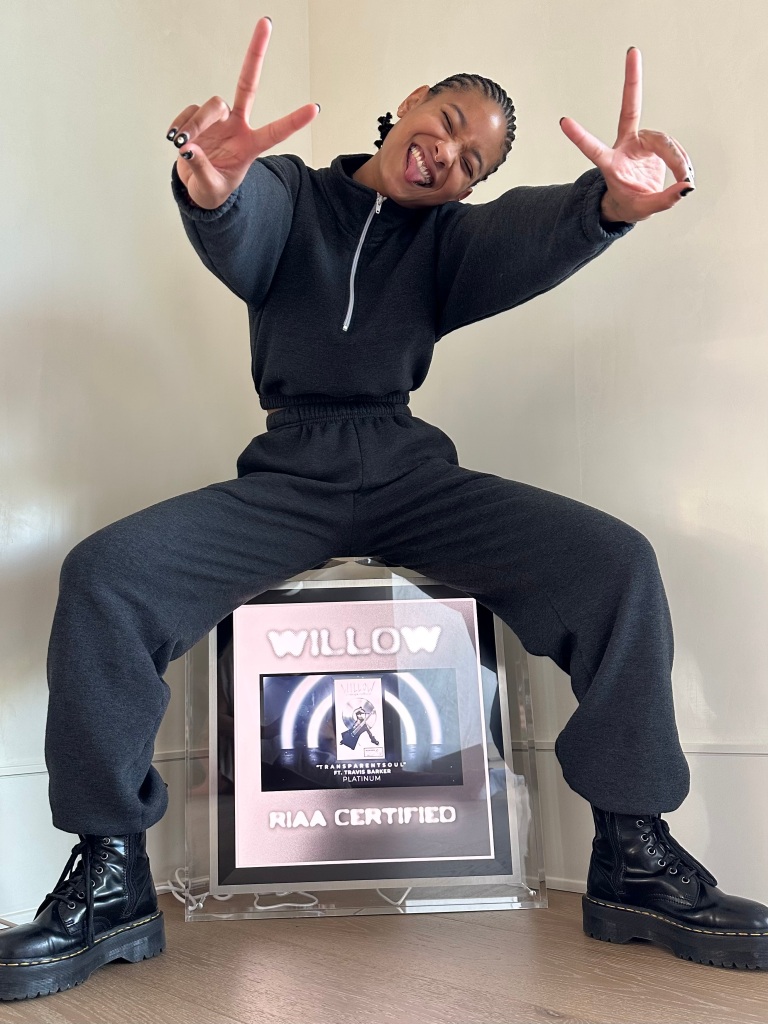 WILLOW Is "Beyond Grateful" For First-Ever RIAA NFT Plaque
5768
Performing under the mononymous stage name WILLOW, the youngest daughter in the talented Smith family has cemented her name in music history. On Wednesday (May 24) the Recording Industry Association of America (RIAA) awarded the singer the first-of-its-kind NFT accolade.
Created by Infinite Objects in partnership with Roc Nation, the plaque is in recognition of the 3x platinum "Whip My Hair," 2x platinum "Wait A Minute!," 2x Platinum "Meet Me At Our Spot" and platinum "t r a n s p a r e n t  s o u l" ft. Travis Barker.
"I am beyond grateful to have the opportunity to engage in the sacred process that is music. BIG LOVE to RIAA and Infinite Objects! I am so honored to be able to celebrate these milestones in such an innovative way," explained the 22-year-old in a press statement. 
RIAA VP of Media Relations, Gold and Platinum Awards Erin D. D. Burr added, "RIAA has celebrated artists and their label teams through the Gold and Platinum program for the last 65 years as the industry has constantly evolved. We are excited to announce this innovative new way to recognize official certifications as WILLOW accepts the first-ever NFT plaque. We're grateful to Roc Nation and Infinite Objects for this creative collaboration."
The artwork on the plaque was commissioned by Willow herself, along with Roc Nation and Infinite Objects. As the evolving talent earns more certifications, the authenticated Infinite Objects video print display will automatically update.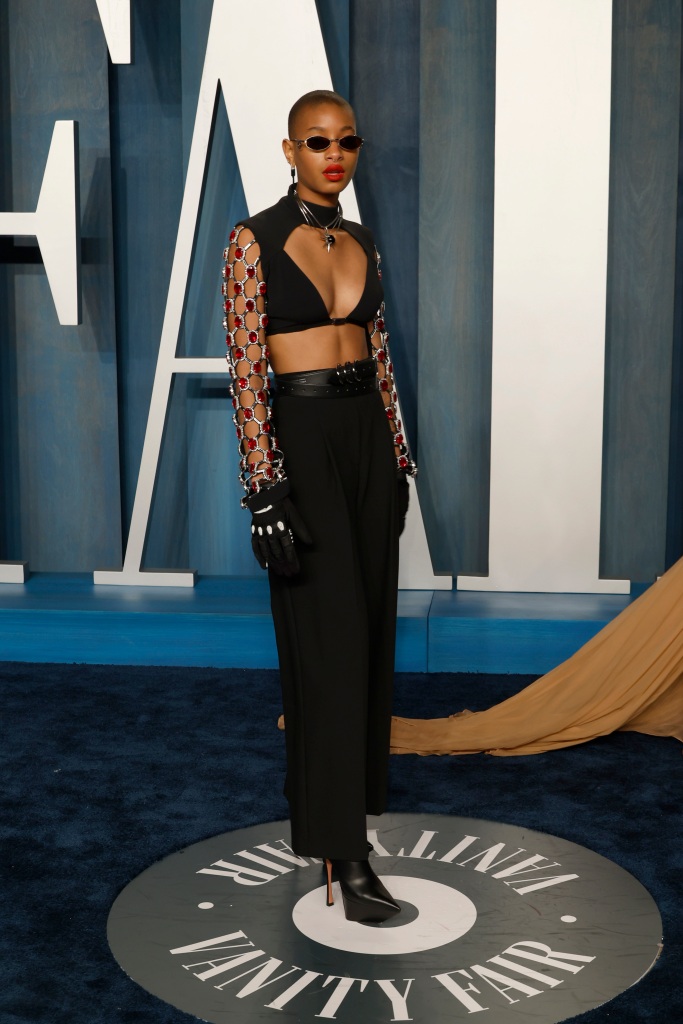 Beyond her musical achievements, the NFT celebrates the Gen-Z star being named to Forbes' 2021 30 Under 30, her Red Table Talk Emmy Award for Outstanding Informative Talk Show, and artistic critical acclaim.
"Roc Nation takes pride in leaning into new and innovative technology," explained Roc Nation's Chief Digital Officer David Wander and SVP of Digital Operations Luca Zanello in a joint statement. "We're so excited to present the first-ever RIAA certification to be minted on the blockchain and presented on an authenticated NFT plaque to celebrate WILLOW."
Listen to WILLOW's latest album below.