Gunna Gearing Up For Musical Comeback: "I'm OTW"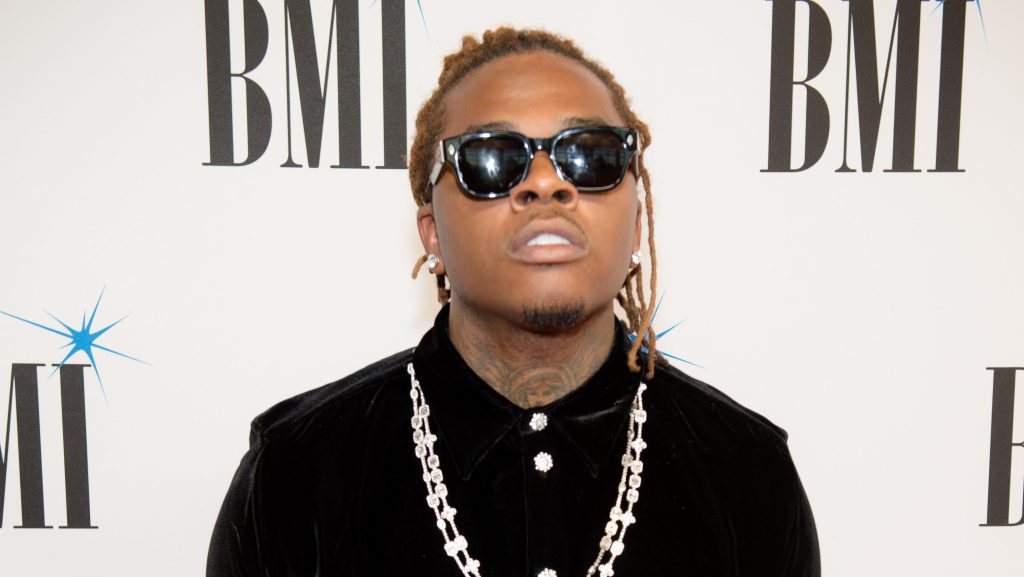 Gunna Gearing Up For Musical Comeback: "I'm OTW"
4532
Gunna is ready to start releasing new music. The 29-year-old teased a musical comeback this past week.
The Atlanta rapper has been mostly quiet ever since taking a plea deal in the YSL RICO case back in December 2022. Fans, however, have been craving new music, much like when any rapper gets freed from a stint in jail.
A fan page for Gunna shared an unreleased snippet of a song on Tuesday (May 9), which garnered a lot of excitement from his listeners. The GRAMMY nominee jumped into the comments and heightened their anticipation, saying "I'm OTW" with the blue P emoji.
Gunna has been musically inactive, largely due to being in jail from May 2022 to December 2022 after YSL was brought up on RICO charges. Prior to that, the melodic rapper experienced a peak in his career following the release of his January 2022 LP DS4EVER.
The project was highlighted by two Future collaborations: the lead single "Too Easy" and the smash hit "Pushin P" which also featured Young Thug. The album also featured Drake, Lil Baby, 21 Savage, Chlöe, Kodak Black, and more. DS4EVER debuted at No. 1 on the Billboard 200 Albums chart with 150,000 album-equivalent units sold, notably beating out The Weeknd's Dawn FM which came out on the very same day.
The YSL RICO case has been a whirlwind as a whole. A juror was sentenced to jail time for attempting to live stream trial, Young Thug was allegedly handed a Percocet pill in court, and later had to leave prison for a funeral following the death of his sister, Angela Grier. While many YSL members have taken plea deals, Thugger will not be given that option, as he is considered the leader of YSL's illicit operations.