NidaWayy's Unique Flow And Emotional Depth Shine In Debut EP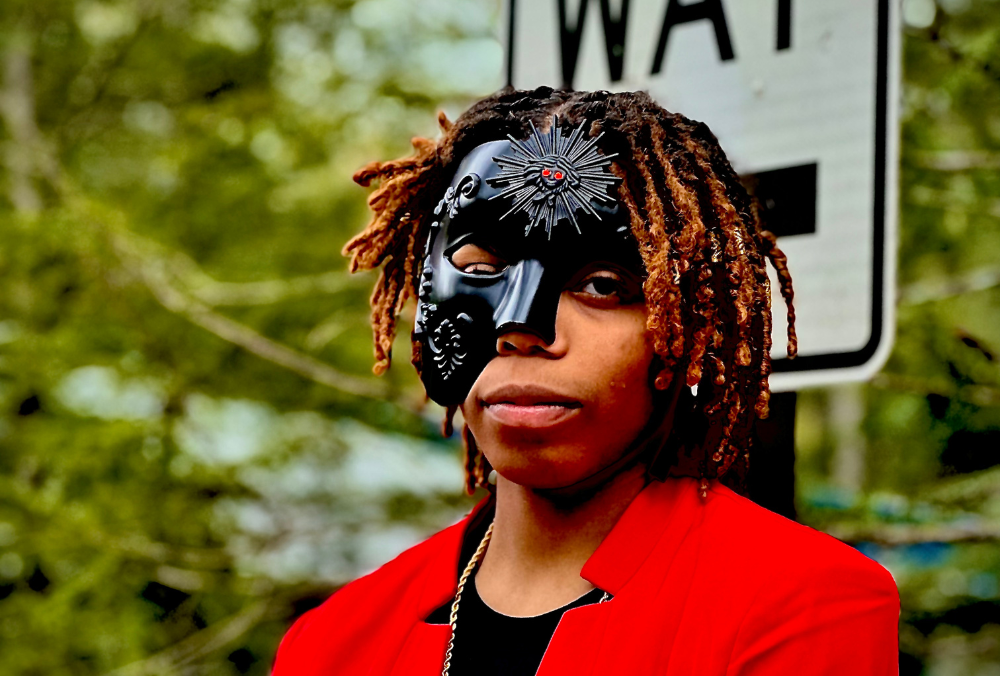 NidaWayy's Unique Flow And Emotional Depth Shine In Debut EP
5487
Tennessee's rising hip hop sensation, NidaWayy, is making waves in the music industry with her new self-titled EP, including "Time Run Out," "Dead Roses," and "NidaWayy." In a recent interview, she spoke about her unique style, the real-life situations that inspire her music, and the importance of having a strong support system.
NidaWayy's music is a reflection of her life experiences and emotions. She explains. "It's hard to understand me as a person, so I communicate throughout my songs."
One of the standout tracks on NidaWayy's EP is "Dead Roses." The song's lyrics convey intense emotions of sadness, anger, and frustration. When asked how she was able to effectively convey such feelings, she said, "When I feel a certain way, I can easily find the beat I'm looking for and let my heart do the rest."
The music video for "Time Run Out" features her family and friends. NidaWayy emphasizes the importance of having a strong support system in her musical career, saying, "My brothers, family, and friends are my biggest motivation along with myself. They give me that extra boost."
As an up-and-coming rapper, she believes that her unique style of rap and flow sets her apart from other artists in the game, "Everybody can be different, but what makes me stand out is me being able to go bar for bar with anyone and finding a flow on any beat still with a humble mindset."
NidaWayy's determination to be her own person have helped her overcome negativity. "Writing helps me escape from the world…We all have bad days, and our own ways of controlling emotions is just with music," admits the young talent.
In a music industry that often values conformity, NidaWayy is breaking the mold and discovering her sound. Her self-titled EP showcases her unique style and emotional depth, distinguishing her as a true rising force in the hip hop scene.
Watch the official music video for "Time Run Out" here:
Listen to the full EP below: