G Herbo arrested in Chicago for gun posession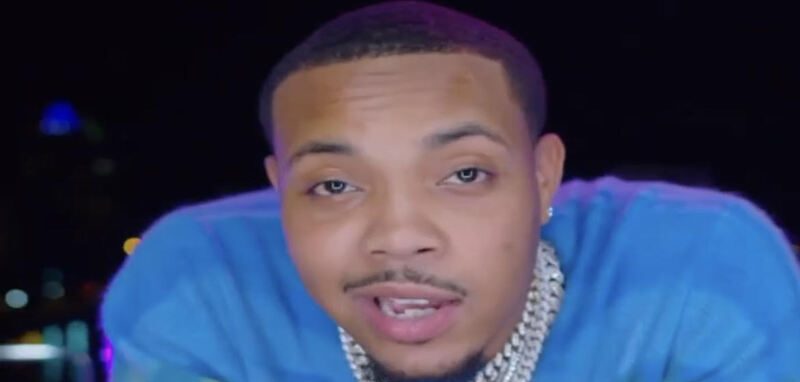 G Herbo arrested in Chicago for gun posession
4635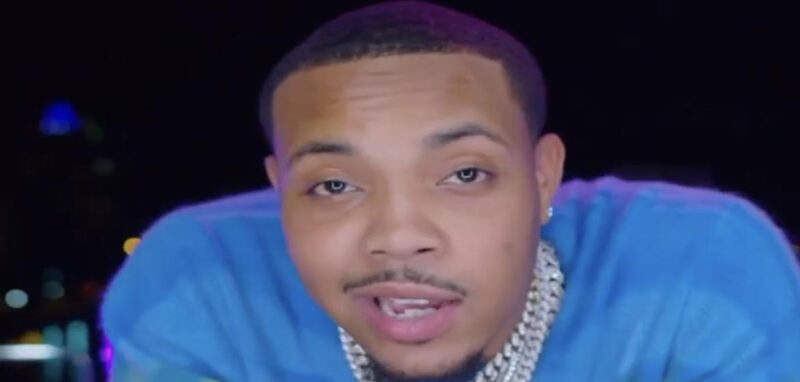 G Herbo arrested for gun possession in Chicago
G Herbo is back in legal issues once again, as this latest incident stems from a situation of gun possession. According to TMZ, Herbo was arrested in his hometown of Chicago on Sunday evening, around 5:45PM. He was stopped by police in this area, as a gun was found in his vehicle.
Furthermore, Herbo's arrest occurred near North Wabash Avenue and East Ontario Street. As a result, he was booked for misdemeanor unlawful use of a weapon in a public place. However, Herbo has since posted bond, as a court date is being scheduled. At the same time, Herbo is also fighting a serious 2020 federal case, where he allegedly conspired to defraud businesses with stolen credit cards for a span of four years, with associates of his.
This arrest of Herbo comes after he released his new "Strictly 4 My Fans 2" album, in April. 12 new songs were put out, including collaborations with GloRilla and Chicago native Mello Buckzz. Last fall, Herbo also dropped the double album "Survivor's Remorse: A Side & B Side." 25 total songs were released, as he collaborated with Future, Offset, Jeremih, Benny The Butcher, Gunna, and more.
G Herbo arrested for gun possession in Chicago