Jamie Foxx plays golf with friends and family at Topgolf in Illinois [VIDEO]
Jamie Foxx plays golf with friends and family at Topgolf in Illinois [VIDEO]
7622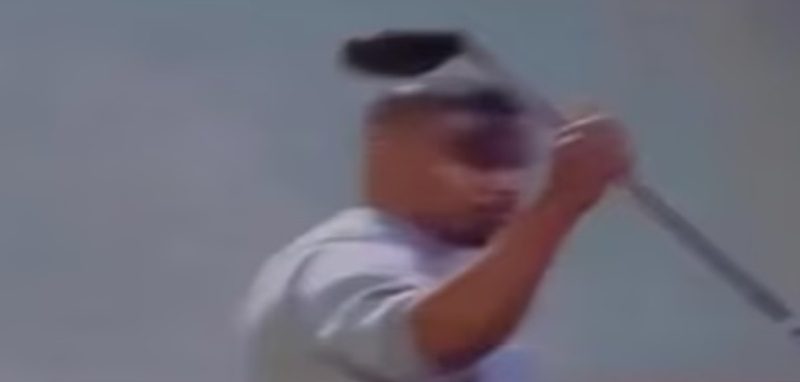 Jamie Foxx spotted playing golf at Topgolf in Illinois  
On Sunday, footage surfaced of Jamie Foxx having a good time while on a boat with friends and family on the Chicago River. This comes over three months after being hospitalized in Atlanta for a medical complication. Furthermore, Foxx went on to be transferred to a physical rehabilitation facility, as he's been doing well.
Meanwhile, more footage is surfacing of Foxx having fun in the Chicago area, this past weekend. According to TMZ, he was spotted at a Topgolf location in Naperville, IL. This was on Saturday night, around 11PM. As a result, the actor participated in the golf fun, as he defeated those he was competing against.
Furthermore, sources close to the situation added that Foxx looked very healthy. He was walking regularly, and his arm movement were also looking great. The source even said that this was "Just regular Jamie." 
Hopefully, Foxx's health continues to improve like this, and is able to do what he loves. It's still unclear when filming will resume for the Netflix movie "Back In Action," which Foxx was filming in Atlanta, at the time of his hospitalization. This movie also features Cameron Diaz.
[embedded content]
Jamie Foxx spotted playing golf at Topgolf in Illinois