Denver strippers say that Ja Morant never apologized for showing off gun on Instagram Live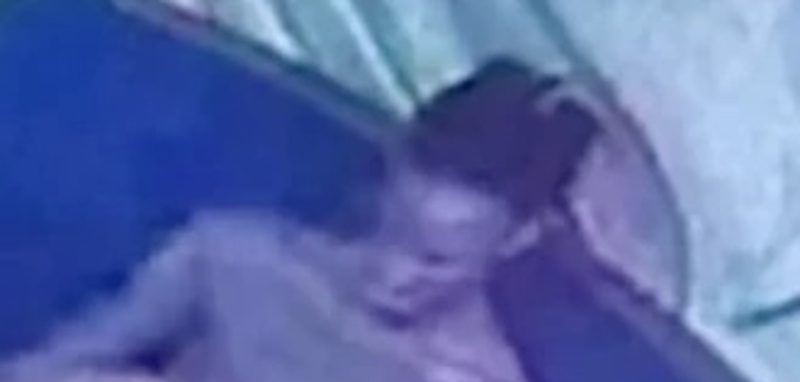 Denver strippers say that Ja Morant never apologized for showing off gun on Instagram Live
9270
Denver strippers say Ja Morant didn't apologize for IG gun incident
Ja Morant made headlines again, over a week ago. Video surfaced on Mother's day, as the Memphis Grizzlies star was seen showing off a gun on Instagram Live, with his friends. This is the second time in two months, that Morant pulled out a gun on Instagram Live. The first time was at a Denver strip club in March, which resulted in him being suspended for eight games.
Furthermore, Morant went on to issue a statement, where he apologized for the second incident. This comes as a lengthy suspension is likely, by the NBA.
"I know I've disappointed a lot of people who have supported me. This is a journey and I recognize there is more work to do. My words may not mean much right now, but I take full accountability for my actions. I'm committed to continuing to work on myself."
Meanwhile, Denver strippers at the Shotgun Willies strip club are speaking out. According to interviews conducted by the New York Post, they claim that Morant never apologized.
"I don't foresee an apology [anytime] soon," said one of the strippers. "He's a boy."
Another dancer even believes that Morant should be banned from all clubs. In addition to that, they believe that his NBA career should end. But, Shotgun Willies owner Deborah Dunafon said Morant was "exceptionally respectful, and sweet."
Denver strippers say Ja Morant didn't apologize for IG gun incident