Beyoncé and Jay Z are still keeping $100 million Bel-Air mansion after making $200 million purchase for Malibu home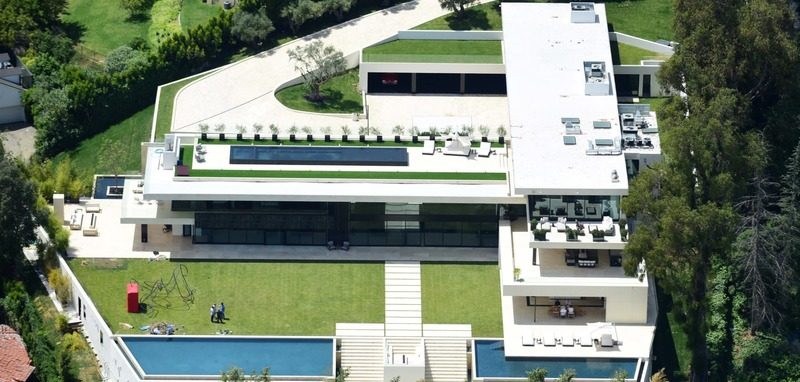 Beyoncé and Jay Z are still keeping $100 million Bel-Air mansion after making $200 million purchase for Malibu home
11639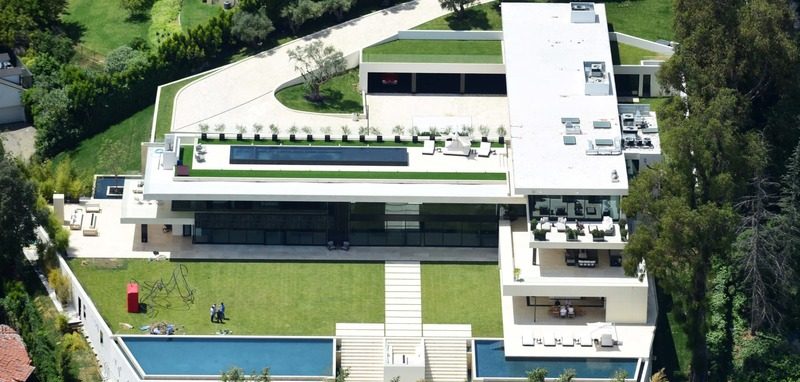 Beyoncé and Jay Z keeping Bel-Air Mansion after Malibu purchase
A few days ago, Beyoncé and Jay Z made history, after the two purchased a $200 million Malibu, CA mansion. As a result, that became the most expensive home ever sold in the entire state of California. The home was initially listed at $295 million, so Bey and Jay definitely got a very nice deal. The previous California record set was $177 million. In addition to the $200 million record, it also becomes the second most expensive real estate deal in the country. The number one spot is listed at $238 million for an NYC apartment. Beyoncé and Jay Z's new home sits near Pacific Ocean in the Paradise Cove area.
However, Beyoncé and Jay Z are still keeping their other massive property, in the Los Angeles area. This is their $100 million Bel-Air mansion, as it'll be a "weekend" home for the power couple, according to TMZ. This property was initially purchased for $88 million, back in 2017. This is also said to be located close to Bey and Jay's friends, as well as their children's schools. An eventual full-time move to the Malibu mansion is something that Jay reportedly wants, though.
Beyoncé has also been venturing on her "Renaissance" World Tour. This initially kicked off in Europe, earlier this month. She also trended on Friday, due to releasing her "America Has A Problem" remix, with Kendrick Lamar.
Beyoncé and Jay Z keeping Bel-Air Mansion after Malibu purchase