Chris Brown faces possible arrest if he returns to Britain, due to ongoing assault case involving producer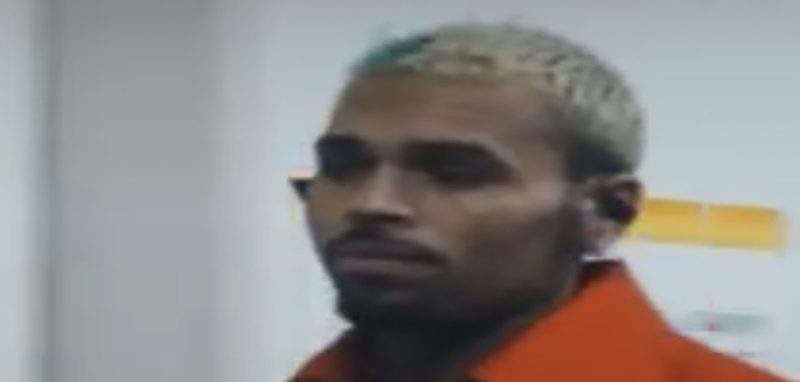 Chris Brown faces possible arrest if he returns to Britain, due to ongoing assault case involving producer
10815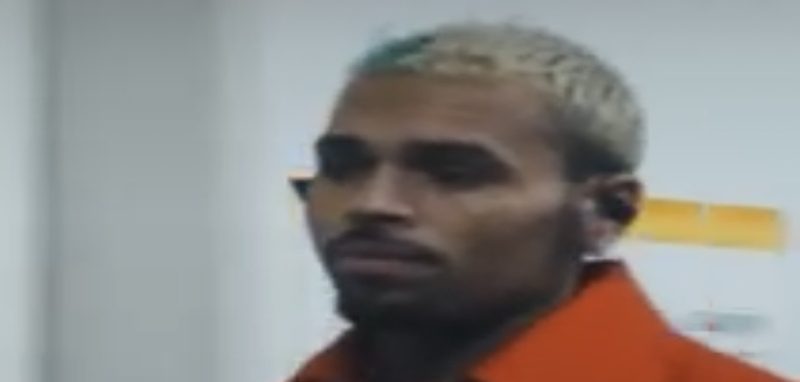 Chris Brown faces arrest if he returns to UK due to assault case
More legal issues continue to plague Chris Brown. Earlier this month, it was reported that he allegedly punched Usher, after an altercation at a Las Vegas skating ring. That was also the same weekend that Brown performed at Usher's "Lovers & Friends" Festival.
Furthermore, Brown is still dealing with an assault case in London. This occurred back in March, as CB reportedly smashed a bottle over the head of a producer while at a local nightclub. Brown's crew also supposedly punched and kicked this man. In London, CB's security was supposedly being colorist, towards Black women.
Brown was also supposed to meet with police about this incident on March 29. However, that didn't happen, as CB returned to the United States. Therefore, according to The Sun, Brown could be arrested if he returns to the UK area. Furthermore, he could also be arrested in another country due to an extradition treaty with Great Britain.
"Chris knows he will be arrested if he goes back to the UK but is still doing everything he can to avoid it," said a source close to The Sun. "But he is also concerned he could potentially be picked up in any country with an extradition treaty with Great Britain."
Chris Brown faces arrest if he returns to UK due to assault case