Coco Jones to feature Justin Timberlake on "ICU" remix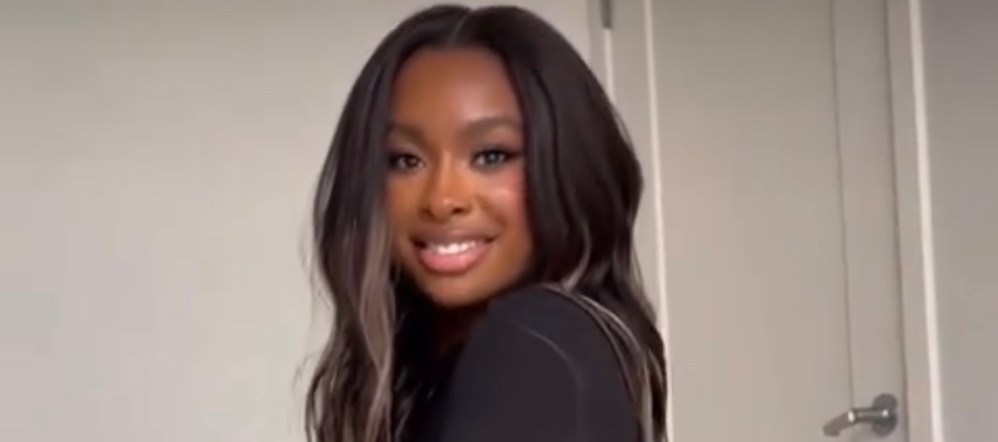 Coco Jones to feature Justin Timberlake on "ICU" remix
5356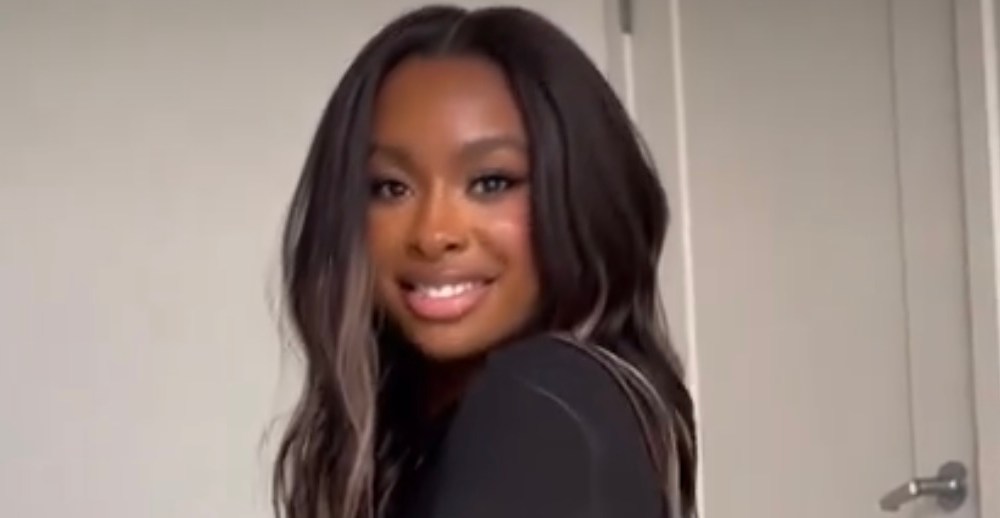 Coco Jones to release "ICU" remix with Justin Timberlake 
Over the past year, Coco Jones has become one of the biggest breakout new artists, especially in R&B. 2022 saw her soar to stardom after signing with Def Jam and seeing her "ICU" single also become a major record. Last month, Coco went on to win the award for Best New Artists at the BET Awards. Furthermore, Coco continues to win big with her acting as well, as she stars as Hilary Banks in "Bel-Air."
Meanwhile, Coco also has an ICU remix on the way, as she's been teasing who the featured artist will be, over the past week. As a result, it's been revealed that the legendary Justin Timberlake will appear on this hit record.
ICU initially peaked number 63 in the US, on the Billboard Hot 100 chart, and also went gold. It first appeared on Coco Jones's debut "What I Didn't Tell You" EP.
Fans can also catch Coco Jones performing at her What I Didn't Tell You Tour, which begins in August. The first show will be held on August 5, in Ontario, CA. The final date will take place on September 3, in Norfolk, VA.
Coco Jones to release "ICU" remix with Justin Timberlake