Bad Bunny's "Un Verano Sin Ti" becomes most streamed album of all-time on Spotify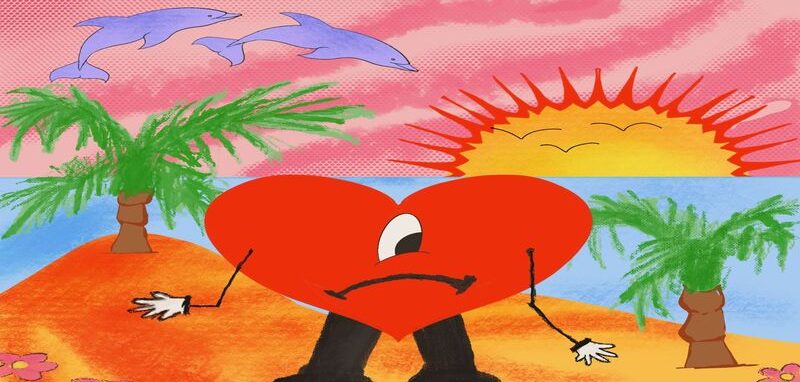 Bad Bunny's "Un Verano Sin Ti" becomes most streamed album of all-time on Spotify
8034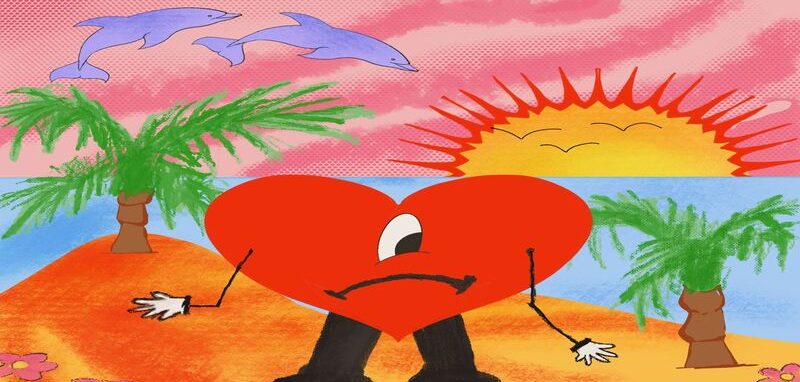 Bad Bunny's "Un Verano Sin Ti" is most streamed album on Spotify
Over the past several years, Bad Bunny has become one of the biggest stars in the world. He's dominated in the latin hip-hop genre, and has established himself as one of the most successful artists in the industry.
In 2022, Bunny also went on to release his fourth solo studio album, "Un Verano Sin Ti." Furthermore, that project went on to debut at number one in the US, on the Billboard 200 chart. 23 songs were included on Un Verano Sin Ti, as they all won big. 2022 also saw Bunny have the highest grossing touring year for any artist in history, by making over $435 million.
Meanwhile, Bad Bunny's Un Verano Sin Ti has set another legendary milestone. According to Chart Data, it has now become the most streamed album of all-time, on Spotify. Bunny overtook Ed Sheeran's "Divide." Un Verano Sin Ti is now at over 13.4 billion streams. Bunny is also the first artist to surpass 1 billion Spotify streams, in 2023, as he went on to headline Coachella.
In May, Bunny went on to release his first single of 2023. This is "Where She Goes," as it currently stands at number 38 in the US, on the Billboard Hot 100 chart. It initially debuted at number eight.
Bad Bunny's "Un Verano Sin Ti" is most streamed album on Spotify