K Johns represents for LA with "Do Better," his new single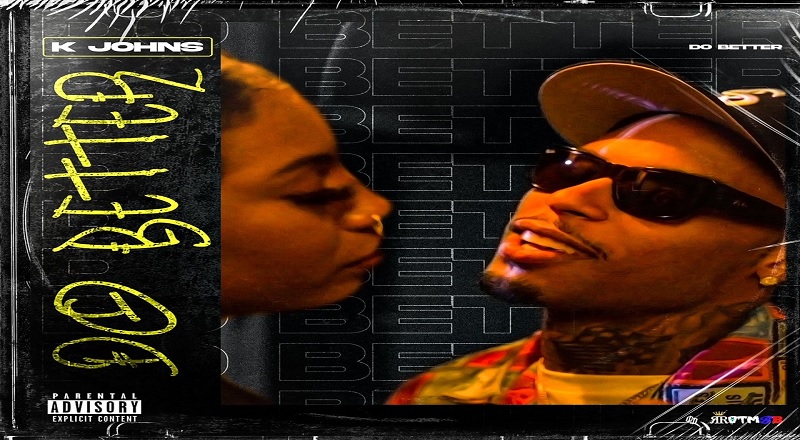 K Johns represents for LA with "Do Better," his new single
5665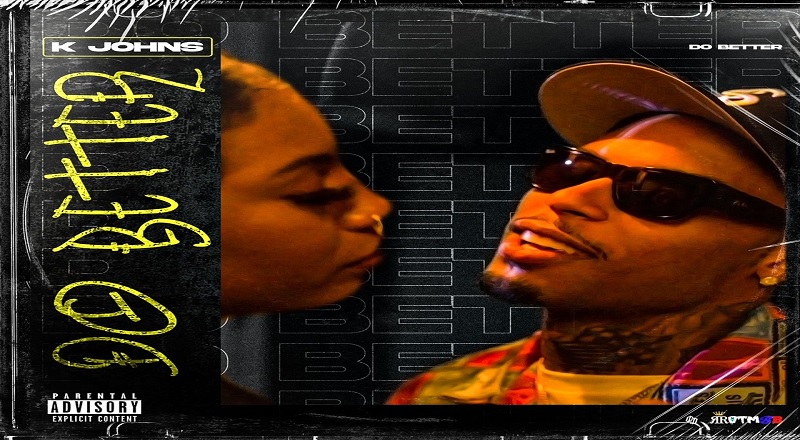 K Johns releases Do Better as his newest single
K Johns is like most people, he's a man with a dream. However, unlike most of those people he's out here doing something about it. He is one person who understands that people miss 100% of the shots that they never take. That said, K Johns is making it happen in the rap game on his own. Today, he is celebrating the release of "Do Better," which is his new single.
K Johns is one of many rappers navigating the landscape of the rap game. While some say it's oversaturated, he sees an opportunity. For the first time in three decades, hip hop has gone almost a whole year without topping Billboard Hot 100. As a result, there are questions about what's wrong with the game. Meanwhile, K Johns is showing what's right with the game. Him.
K Johns has the confidence, which is shown by his rollout. Instead of waiting on a label, K Johns took it upon himself to release an album. That said, he drops One of Them Ones on July 28. "Do Better" is the lead single from the album. This afternoon, he released this record, and he is continuing to promote the upcoming project.
K Johns releases Do Better as his newest single