Lola Brooke Reimagines Clipse's "Grindin'" In Mass Appeal Song "Blind Em"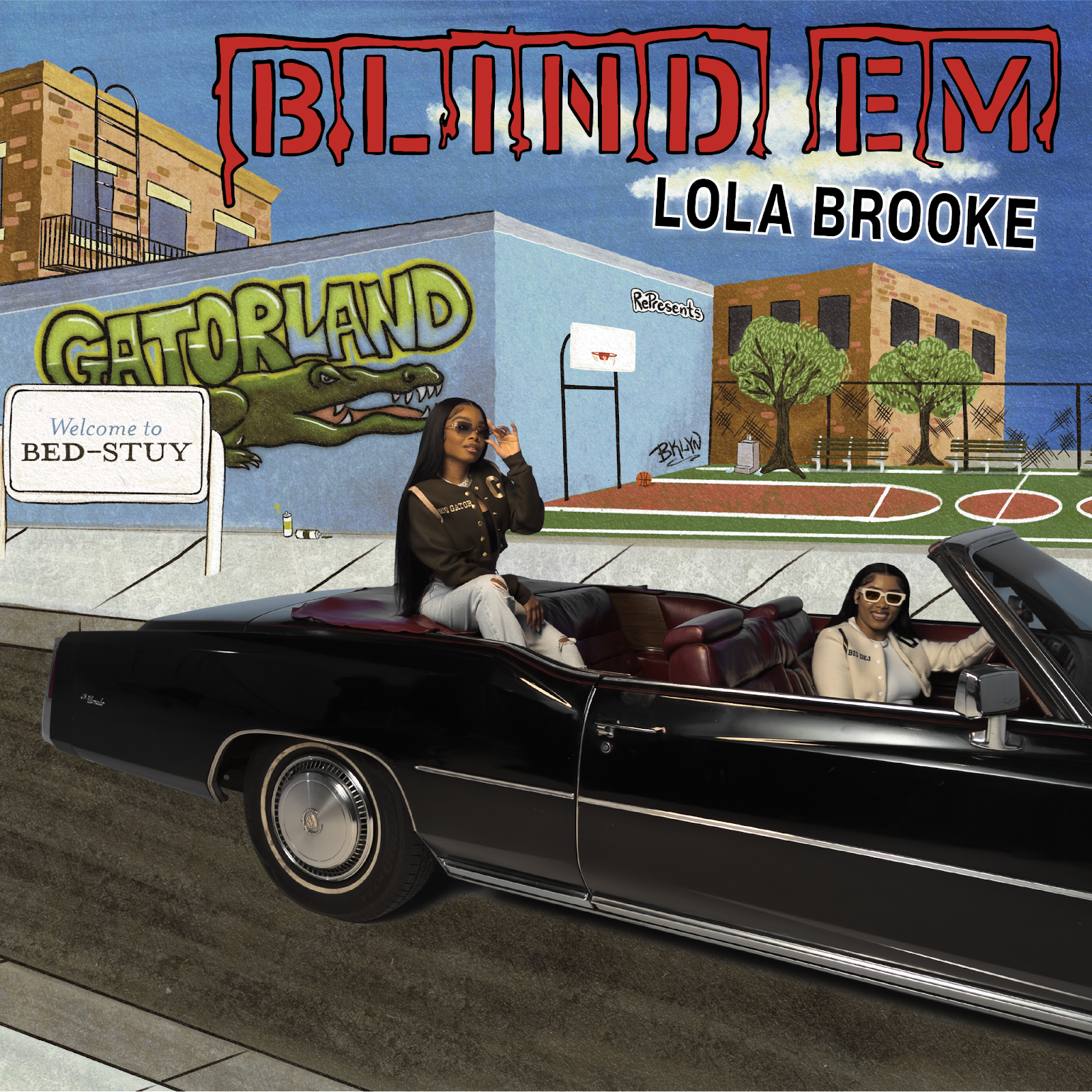 Lola Brooke Reimagines Clipse's "Grindin'" In Mass Appeal Song "Blind Em"
6901
In celebration of Hip-Hop's 50th birthday, Mass Appeal, Google Pixel, and Sony Music Entertainment's Certified have tapped Lola Brooke to put her flair on one of Hip-Hop's most classic songs. Her new single, "Blind Em," reimagines the Clipse's 2002 classic "Grindin'" as part of the Pix Tape — an EP geared to "elevate female voices in Hip-Hop."
Through the "Pixel RePresents" series, Mass Appeal will announce other women who rap that have reimagined other classic Hip-Hop tunes. The "Don't Play With It" spitter has kicked off the series, hyping up fans for what's to come.
Listen below:
Upon the release of the special track, which dropped June 30, Brooke spoke with VIBE about the collaboration and how she came upon choosing the classic hit.
"As Hip-Hop meets its 50th year, we've all had the chance to think about our first connections and memories relating to the genre," the Brooklynite expressed. "I chose 'Grindin" because I vividly remember how that song made an impact on me growing up. I remember freestyling to it in the lunchroom. It's a beat that was everywhere."
"When you play the song today, you still feel the fresh energy of it that takes you back and pulls you forward. It wasn't even a second thought when I saw that I had the chance to choose it," she added.
Although the five-foot-two Big Gator put her own spin on the track, originally created by Pusha T and No Malice, she did admit that she didn't get a chance to speak with the duo beforehand.
"I didn't get a chance to connect with The Clipse, but now we have much to discuss when I meet with them!" she revealed. "I met Pusha for the first time at a Billboard event last year — he even said he was already familiar with me. I was like, 'Who, me [laughs]?' Knowing that, I knew I couldn't play around with this opportunity."
Despite having ideas for other reimagined tracks (that Brooke vowed to keep under wraps), she did share that it would be "tough" in a good way to "re-create a song and perform it with the original artist."
Following Brooke's "Blind Em," Mass Appeal, Google Pixel, and Sony will also announce additional women who have given classic Hip-Hop songs their own flair. To accompany their singles, each artist will release a behind-the-scenes video directed by Creator Labs artist, Myesha Evon Gardner.
All tracks, including Brooke's cut, will appear on the Pix Tape EP, which is slated to be released in August.
Check out the BTS for Lola Brooke's "Blind Em" below: