Babyface To Announce Solo Headlining Tour After Anita Baker Controversy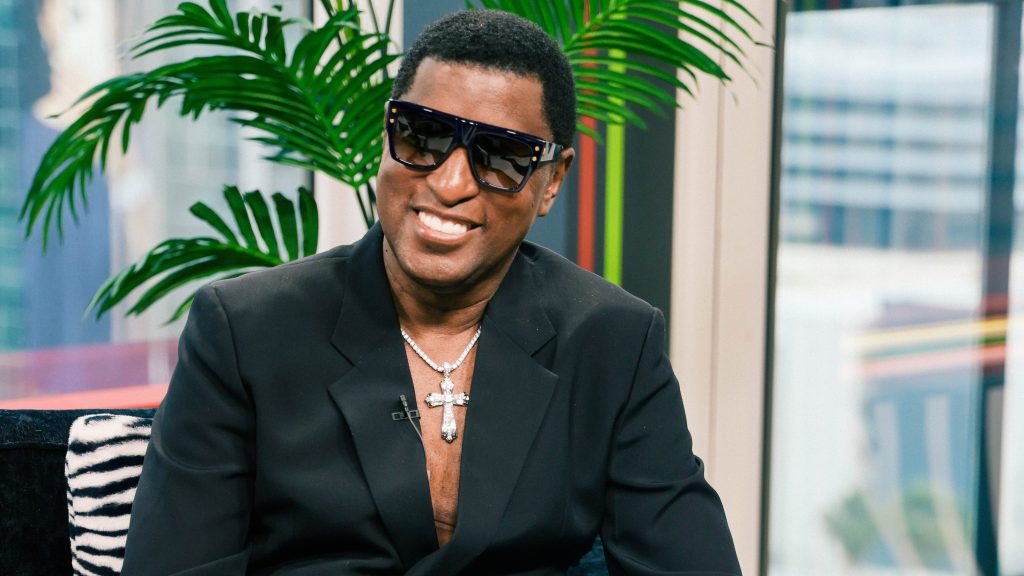 Babyface To Announce Solo Headlining Tour After Anita Baker Controversy
7313
Babyface is speaking out and working on his own headlining tour. On the heels of his controversy with Anita Baker and her Songstress Tour, the crooner made the surprise announcement during his recent appearance on The Jason Lee Show.
During his sit-down, Face addressed the allegations of cyberbullying made by the "Rapture" singer, but after a smooth diversion, he confirmed that the highly-anticipated tour is coming. "We're putting something together 'cause everybody's asking for it," he shared. "So, let's do that."
No other details were shared regarding the upcoming live affair, but the acclaimed singer-songwriter did share a tidbit regarding SZA and his Girls Night Out compilation album.
SZA was supposed to appear on the crooner's latest LP that features her contemporaries like Muni Long, Ella Mai, Kehlani, Ari Lennox, Tiana Major9, and Coco Jones. After asking her to be part of the album, he explained she came to his studio and recorded several songs—"Snooze" being one of them.
"SZA is, I think she's genius. She sat in there with 'Snooze' and she really just wrote that thing herself and I just played guitar and helped create the track. She's an incredible writer and an incredible artist. I love her voice. I don't know that there are very many SZAs out there today. I don't know that there have been SZAs before," he explained.
"I was just blown away by her and her talent is just incredible," concluded the 64-year-old, who shared that the "cool part" of his current musical era is being able to work with younger artists.
Throughout the episode—which will premiere online soon—Babyface discusses his signature sunglasses look, his Verzuz with Teddy Riley, why he doesn't like being a label executive, what really happened the night he didn't perform on the Songstress Tour, his relationship with his 33-year-old girlfriend, and more. See