Gunna Questions Loyalty In "Idk Nomore" Music Video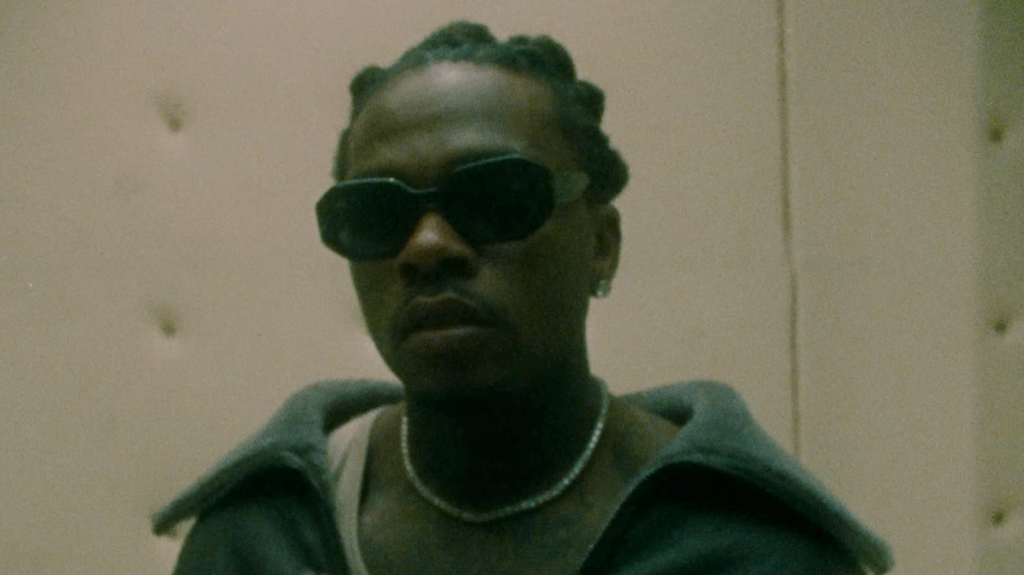 Gunna Questions Loyalty In "Idk Nomore" Music Video
5047
Gunna questions loyalty in "idk nomore" and has dropped off new visuals for the cut. The Atlanta rapper released the anxiety-riddled music video on Tuesday (June 20). Throughout the footage, Gunna thrashes about in a dingy padded room, with multiple versions of the rapper buggin' out. 
His lyrics match the uneasy visuals with the Young Stoner Life artist rhyming about his life after taking a plea deal in the YSL RICO case. He ponders acquaintances around him and those close to his money as he unloads on people who "burned those bridges." 
"I don't know no more, I don't know no more/I can't put my finger on it, I don't know the code/They was never used to money, they don't know how to ball/They lookin' for me, they don't know I'm buildin' a wall," he raps. "Duckin' the law, I ain't trustin' no one at all/I know that when you shine, they wish some days will be dark/And I know there be a time you really show who you are/We burned the bridge and cut the ties and we forever apart."
Gunna bleeds the "idk nomore" chorus into the first verse, rapping about his "foes" and boasting about those still loyal to him. 
"I'm done with all these foes on my soul, just forget 'em," he continued. "Took months without no syrup, ain't no morе codeine in my liver/Why mеn actin' like girls, talkin' to ni**as like they sisters?/And if you wanna roll you can go on the road with 'em/Lookin' through that peephole, better hope it ain't a hitter/I could do it on my own, don't wanna f*ck with ni**as/Had a big brother that loved me, a stone cold killer/If it's family, that mean the love is never ever endin.'"
"Idk nomore" can be found on his latest album, a Gift & a Curse, which dropped on June 16, 2023. The LP has no features across its 15 tracks, including "bread & butter," "i was just thinking," "rodeo dr," and "f*kumean."
Watch the video above.