Zae France on His New Single 'What It Do' With Fridayy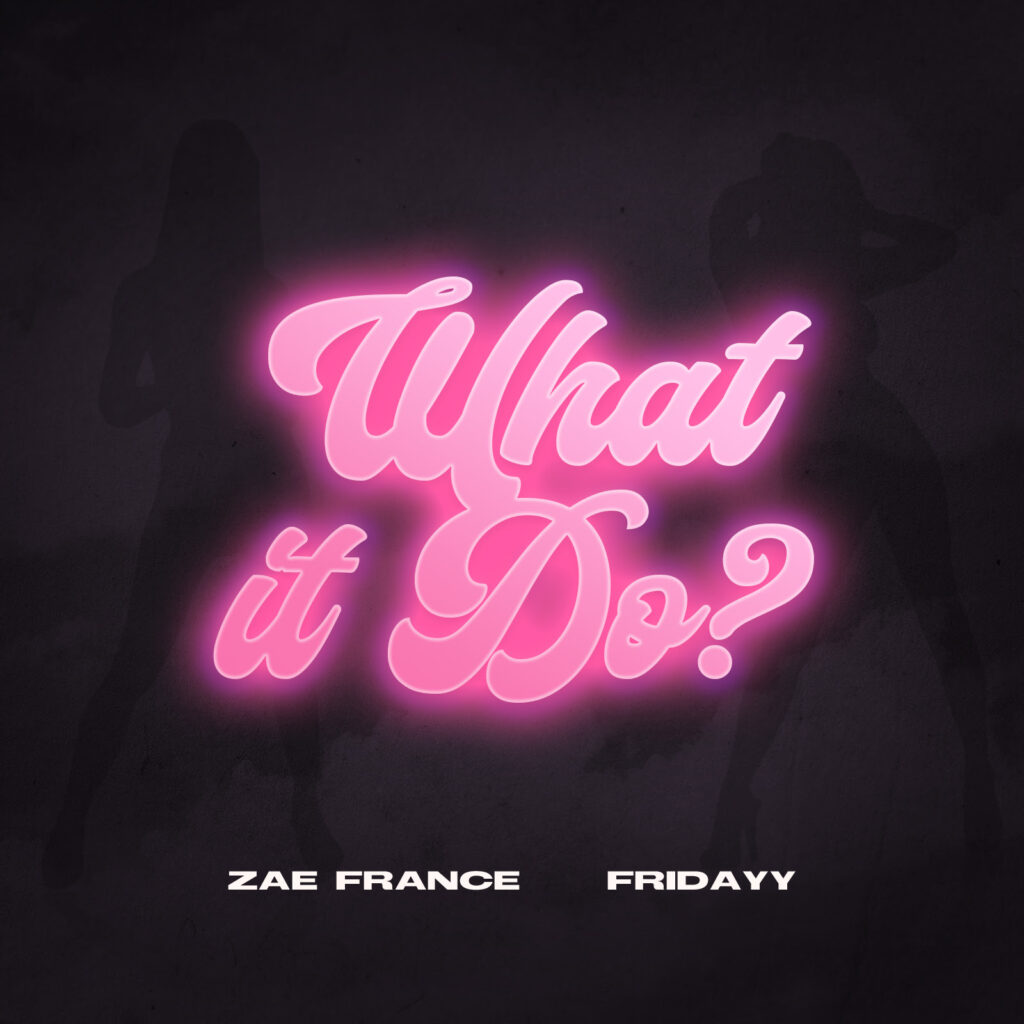 Zae France on His New Single 'What It Do' With Fridayy
52
R&B newcomer Zae France has teamed with fellow rising act Fridayy for his new single "What It Do." It's France's first release on Def Jam and Compound Entertainment. 
"What It Do" was co-produced by Bizness Boi, Fortune and Fridayy. On the breezy tune, France flirtatiously urges his partner to put their words into action in the bedroom.
"It's time to prove it, baby / You keep runnin' your mouth / How you gonna turn me out / It's time to show me now," France croons. Fridayy sings in the catchy chorus: "Give me the best of you / Show me what it do / Baby, it's just us two."
Speaking on his new single, France tells Rated R&B, "'What It Do' is about stripping away vulnerability and opening up to your partner. It's that moment when you know it's time to lock in and give that reassurance that we got each other."
France, who has known Fridayy for a while, says he was waiting for the right moment to team up with him on music. "The collab made sense and most of all it all happened organically," he notes. "I really love the hook too, so once I heard that I went in [the studio] and laid my vocals. We came out with one of those ones for sure."
As noted above, "What It Do" is France's first release under Compound Entertainment, the imprint founded by Ne-Yo. France collaborated with Ne-Yo on "Layin Low" from his 2022 album, Self Explanatory. 
"Ne-Yo is one of the greats and I continue to learn a lot from him. To have him in my corner with the team at Compound Entertainment and Def Jam feels like a win already. We got a solid tribe over here," France shares.
"What It Do" could appear on France's upcoming project. "If that's what the people want, we will see," he tells Rated R&B. "I'm working on my next project now so 'What It Do' just might end up on it."
France's forthcoming project will follow 2021's Pretty Girls NVR Listen and 2019's Rhythm N Blackwoods.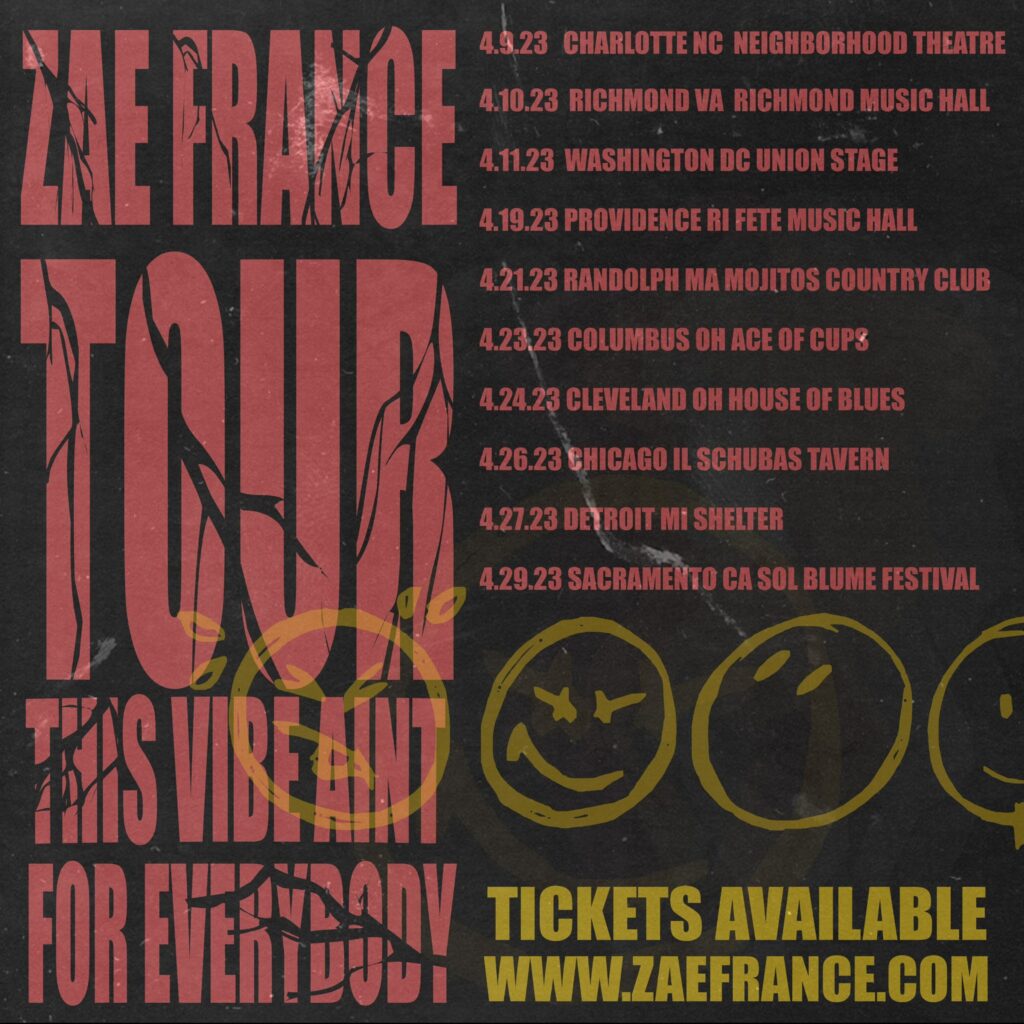 On April 9, France will launch his This Vibe Ain't For Everybody Tour in Charlotte, North Carolina.
From there, he will play in other major U.S. cities such as Richmond, Columbus, Chicago and Detroit. The tour concludes April 29 at Sol Blume Festival in Sacramento, California. Tickets are available now at zaefrance.com.
Stream Zae France's new single "What It Do" featuring Fridayy below.