Ari Lennox's 'Waste My Time' Hits No. 1 at R&B Radio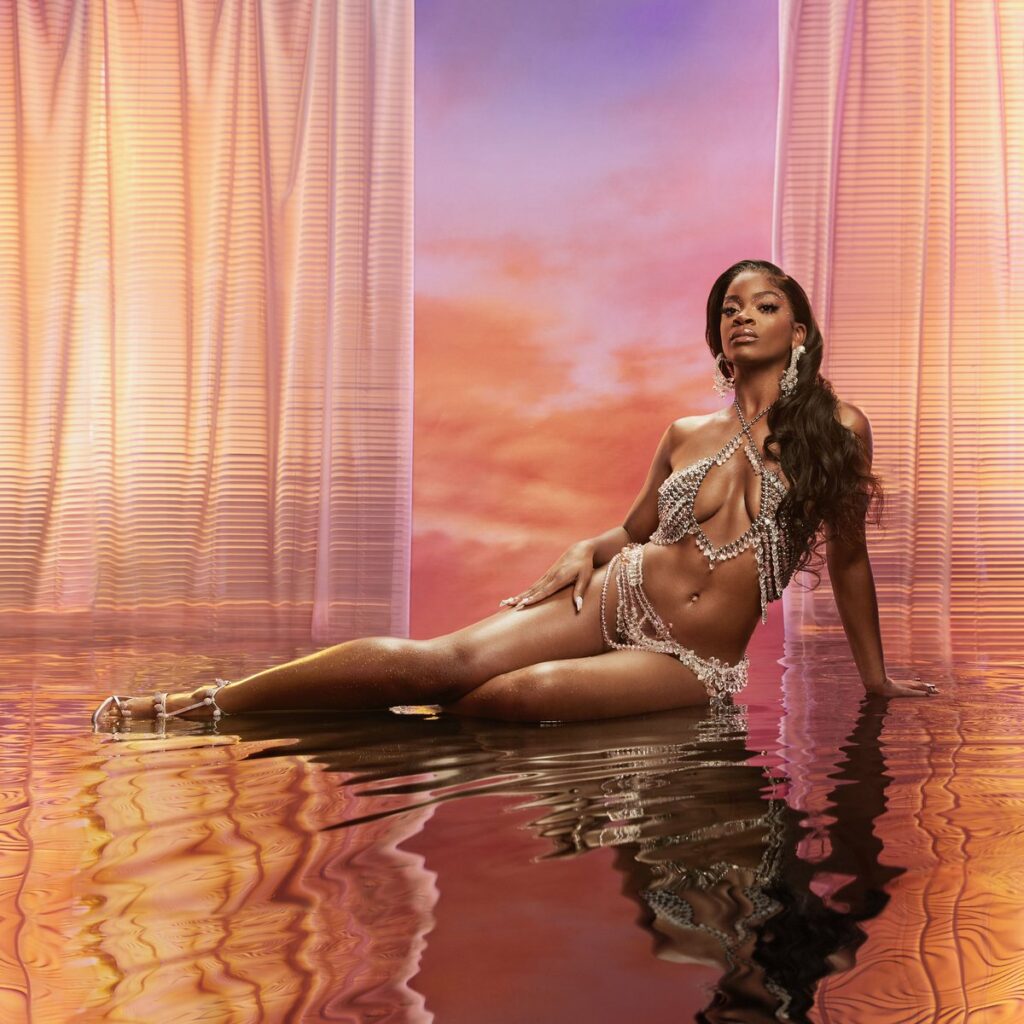 Ari Lennox's 'Waste My Time' Hits No. 1 at R&B Radio
4841
Ari Lennox has a new hit at R&B radio with "Waste My Time." The Loxe and Tim Suby-produced track moves to No. 1 this week. 
"Waste My Time" is Lennox's third No. 1 hit and the second from her sophomore album, age/sex/location, following "Pressure." The latter tune, now certified gold by the RIAA, claimed the top position in January 2022. It was her first chart topper at radio. 
Lennox scored her second No. 1 at R&B radio with her feature on Summer Walker's "Unloyal" in September 2022. The song appears on Walker's sophomore album, Still Over It. 
[embedded content]
As mentioned above, "Waste My Time" and "Pressure" are lifted from Lennox's album, age/sex/location, which was released in late summer 2022. The album debuted at No. 13 on Billboard's Top R&B Albums chart.
The former track first entered the top 10 at R&B radio and on Billboard's Adult R&B Airplay chart in January. 
Lennox performed "Waste My Time" on The Tonight Show Starring Jimmy Fallon and the 2022 Soul Train Awards.
Speaking of performances, Lennox wraps up her headlining age/sex/location Tour on March 29 at The Howard Theatre in her hometown, Washington, D.C.
She launched the tour in January with special guests Alex Vaughn and Jai'Len Josey. 
Lennox has collaborated with both artists. Josey co-wrote "Pressure" and "Stop By," another track from age/sex/location. She also co-wrote and sang background vocals on "No Settling" from Lennox's Away Message EP, which was released a week ahead of age/sex/location.
Most recently, Lennox joined Vaughn on a remix of the fan-favorite "Demon Time." It appears on Vaughn's latest project, The Hurtbook (Homegirl Pack), an expanded edition of her debut EP, The Hurtbook. 
On May 13, Lennox will kick off the European leg of her tour at Bataclan in Paris. The three-date trek will make additional stops in London and Amsterdam.
Before Lennox goes overseas, she will perform at the Dreamville Festival hosted by her label head J. Cole. In June, she will travel to Philadelphia to play at Roots Picnic. 
Listen to "Waste My Time" by Ari Lennox below.