Yung Miami previews her "Put It On Da Floor" freestyle [VIDEO]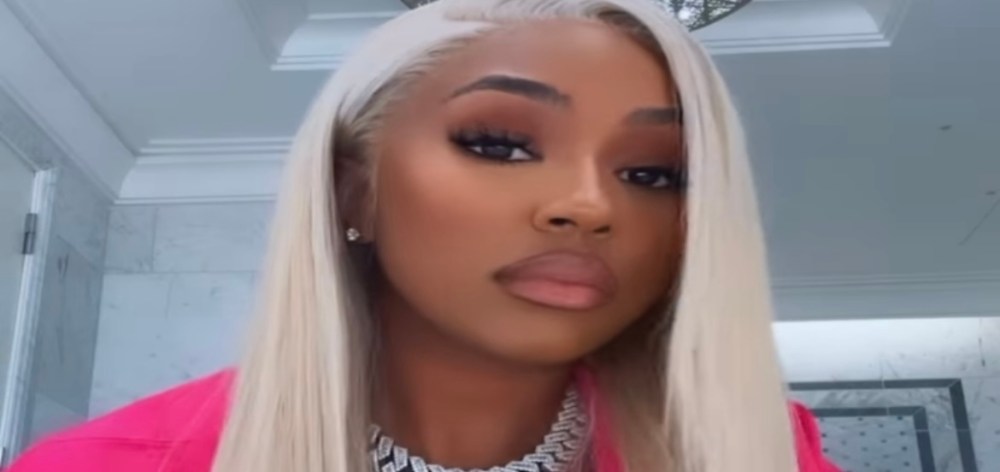 Yung Miami previews her "Put It On Da Floor" freestyle [VIDEO]
5974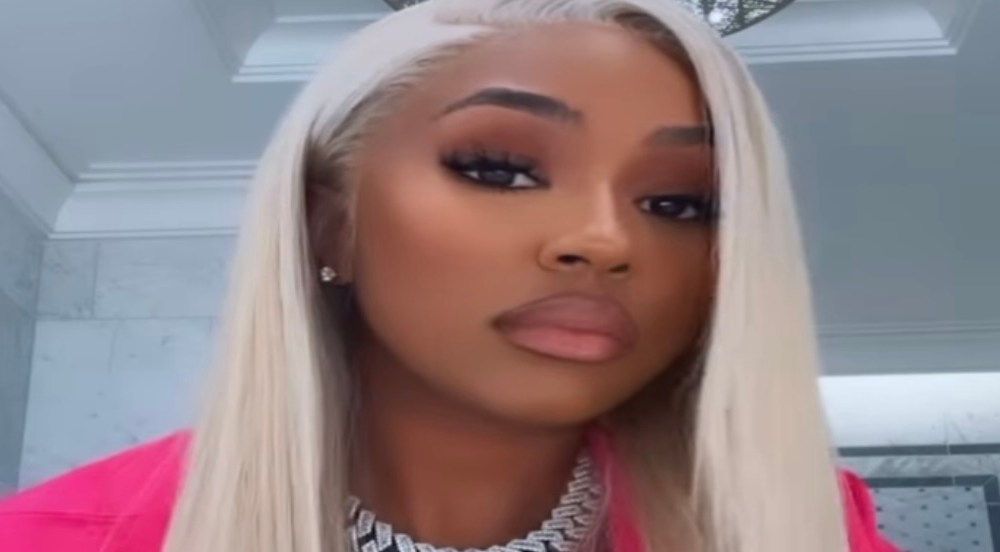 Yung Miami previews "Put It On Da Floor" freestyle  
Latto currently has one of the hottest records on social media, which is "Put It On Da Floor." As a result, that also went on to received remix with Cardi B. That became "Put It On Da Floor Again." Furthermore, that collaboration went on to debut at numbed 13 in the US, on the Billboard Hot 100 chart.
Meanwhile, many artists have also been releasing their own freestyles to Put It On Da Floor. The latest to do so is Yung Miami, as she previewed her freestyle on her Instagram feed. Many in her comments section heavily approved of this, as they hope the full freestyle will be released online soon.
Miami has been pushing new music over the past month, as well. She and JT appeared on the new "Act Bad" record as City Girls with Diddy and Fabolous in May, and and City Girls also put out their "Piñata" and "I Need A Thug" singles, this month. The Miami duo's first studio album since 2020 could also be coming sometime this summer, as well.
Check out Yung Miami previewing her "Put It On Da Floor" freestyle, below.
https://www.instagram.com/reel/CtrgYkQqmOC/?igshid=MzRlODBiNWFlZA==
Yung Miami previews "Put It On Da Floor" freestyle